Why Choose Us?
Free Consulation
20 years+ of Experience
Fully Trained Team of Experts
Full Range of Services
CRB Checked Electricians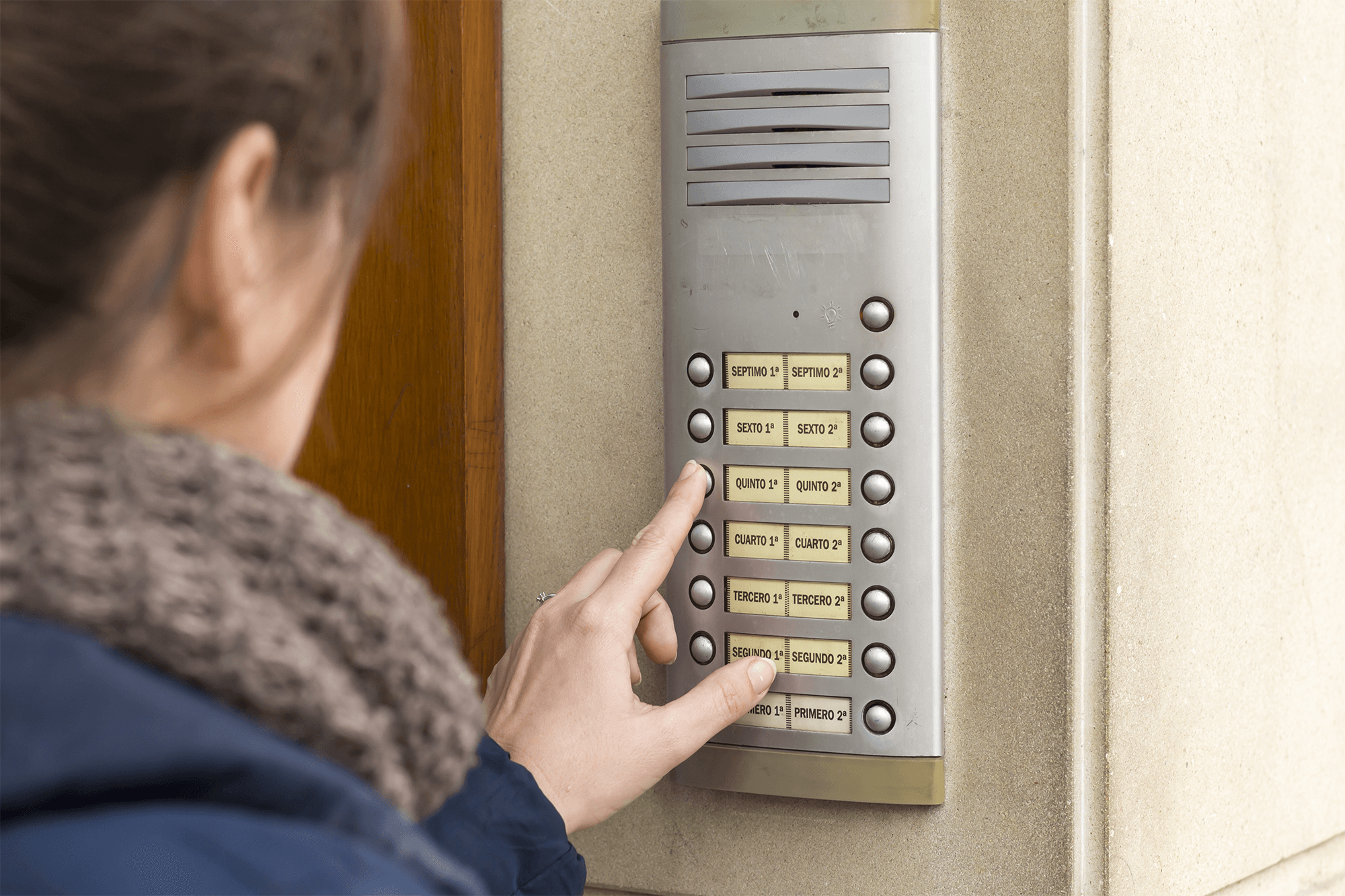 Door Entry Systems
Our electrician's are fully qualified in fixing door entry systems. Whether it's for a nursing home or a building, it's important that the electrics of these doors do not disturb the running of the day, our experience will assure you that we will complete the job to the highest standard.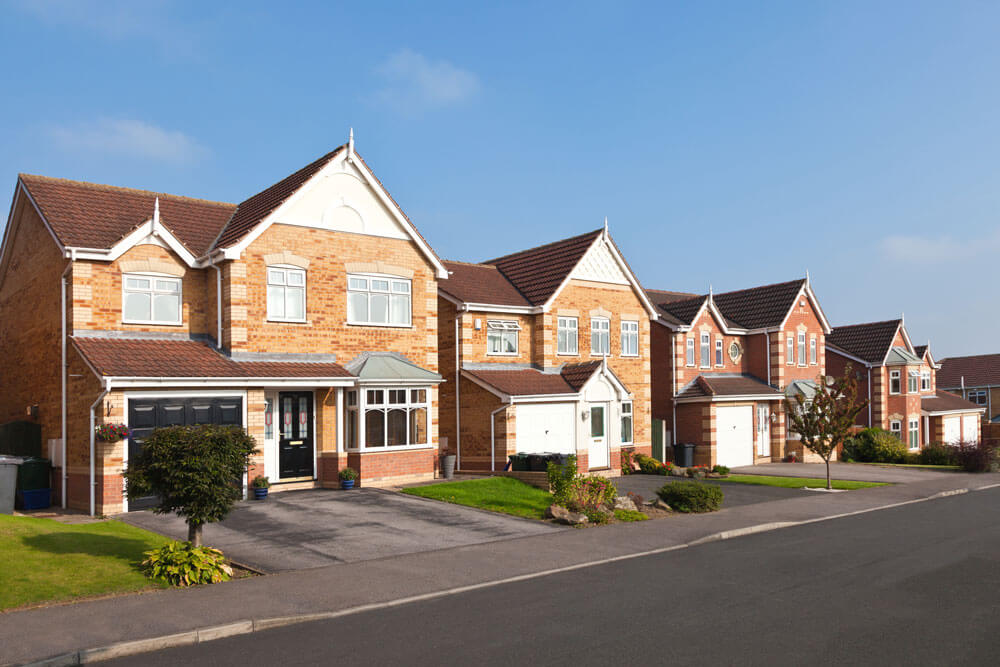 New Builds
We are experts in providing electrics for new build houses, understandably it is very important that all electrics are fully fitted and installed in working order, so that everyone living in the house feels safe and protected, from any dangerous appliance breakages within the home.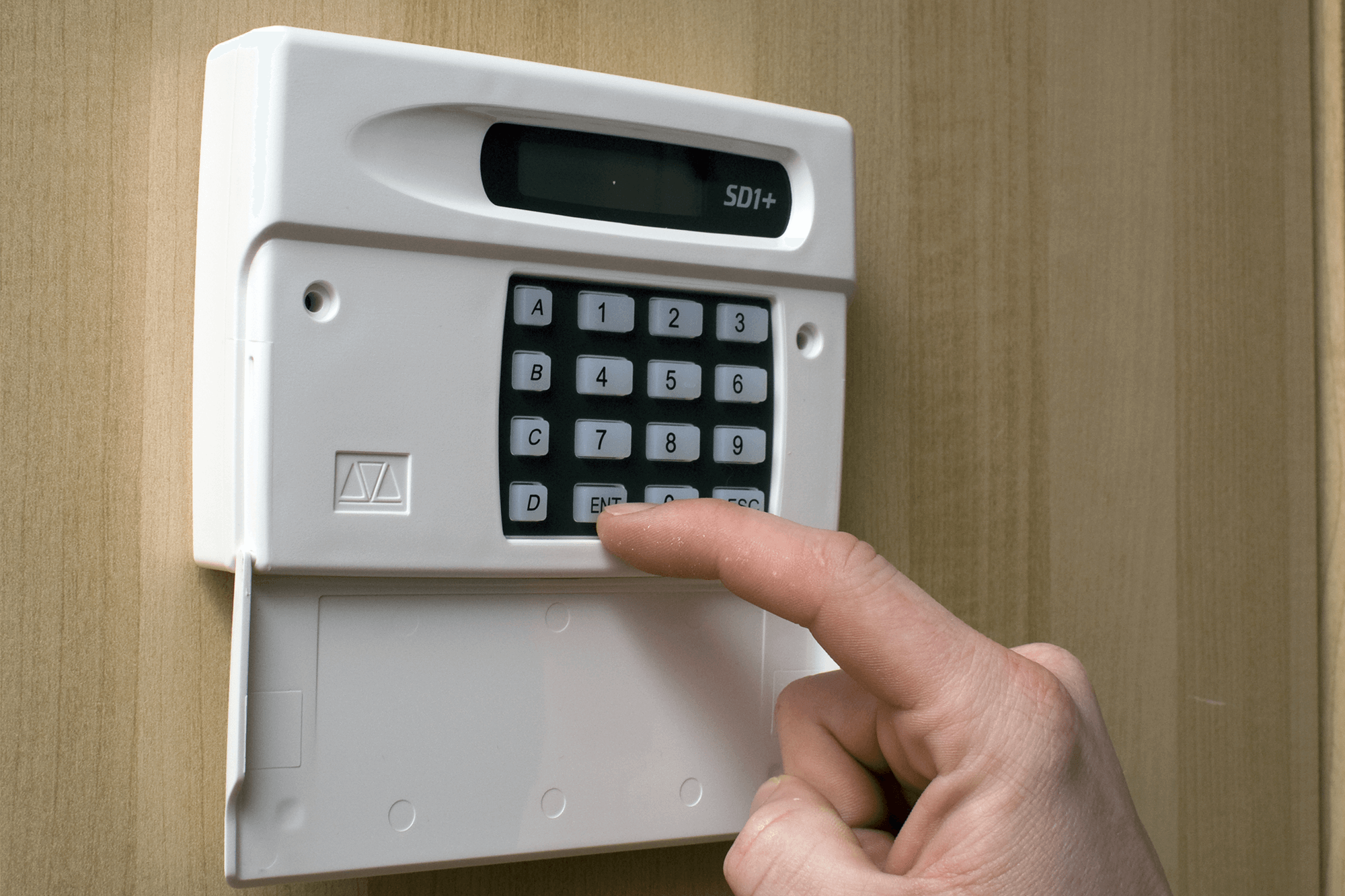 Intruder Alarms
As a company, we highly recommend that every household contains intruder alarms, however they must be working. Majority of intruder alarms within homes are not working properly, our services assures you that your home is kept safe, so you don't have to worry.



"A fantastic company, they do everything that I need under one roof, thank you so much guys!"
"A quality service, I couldn't be happier really. All of the guys were friendly and helpful, couldn't ask for more."
"I have been using In2 Electricals for many years now, and they have never disappointed me, a great company."