Some Of Our Electrical Contractor Services
In2 Electrical have made it their goal to hire only the best Electrical Contractors in Harpenden, enabling them to provide their clients with the best services imaginable. Their customer service is highly praised across the web as they are rated nothing less than 4.9/5 by all of their clients.
As well as offering their professional Electrical Contractors in Harpenden, they also provide their talented Electricians in Harpenden. Their friendly and experienced electricians always ensure every stage of the project is done without fault, and leave clients 100% satisfied every time.
In2 Electrical is a highly reputable company and are considered the best in the trade. Their range of commercial and domestic services never fail to please and are always highly recommended by every client that use their services!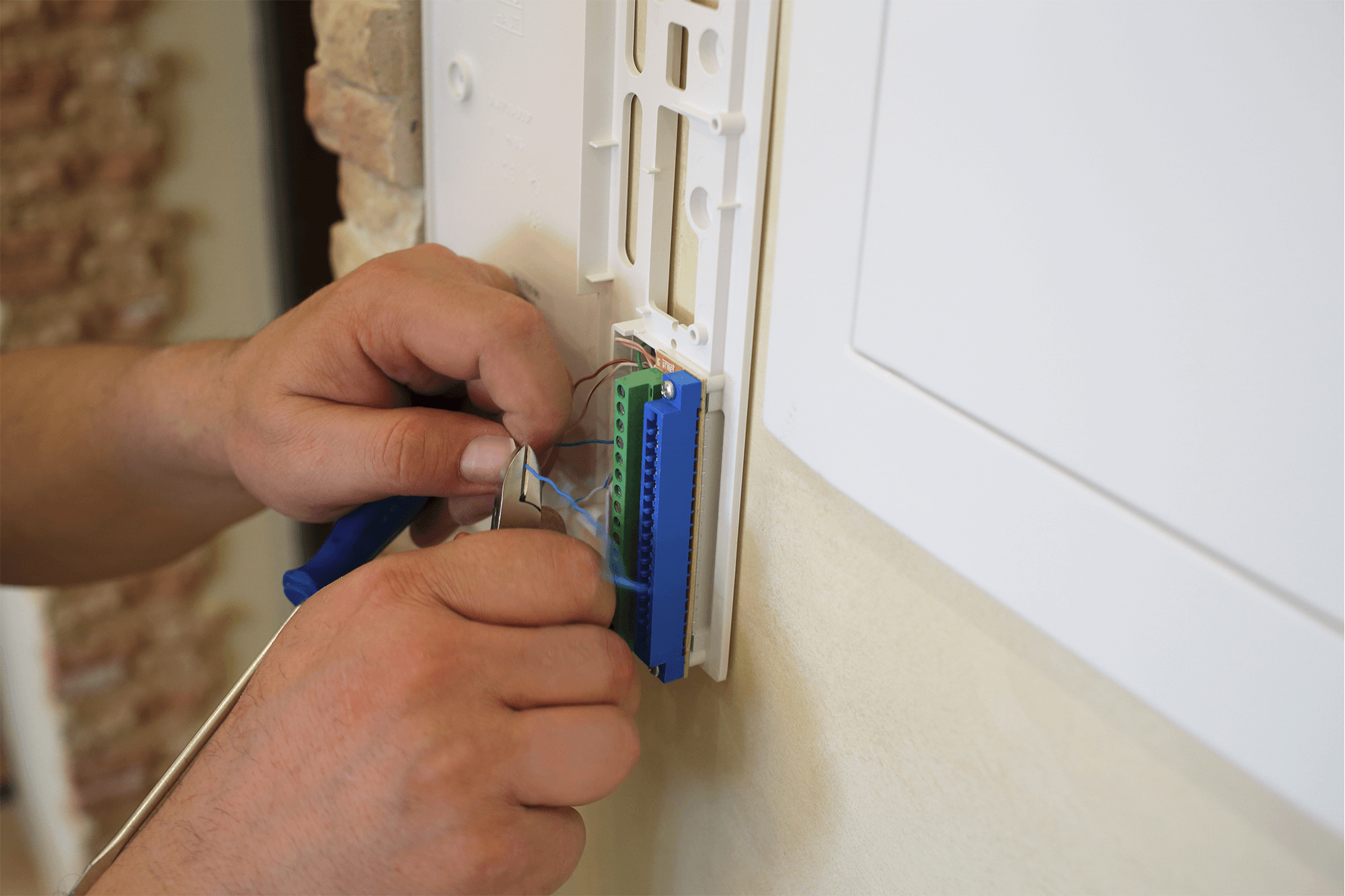 Rewiring a House
Offering In2 Electrical's Rewiring a House in Harpenden service for your home, specialising in Light Switch Wiring in Harpenden. Helping to improve your home's safety.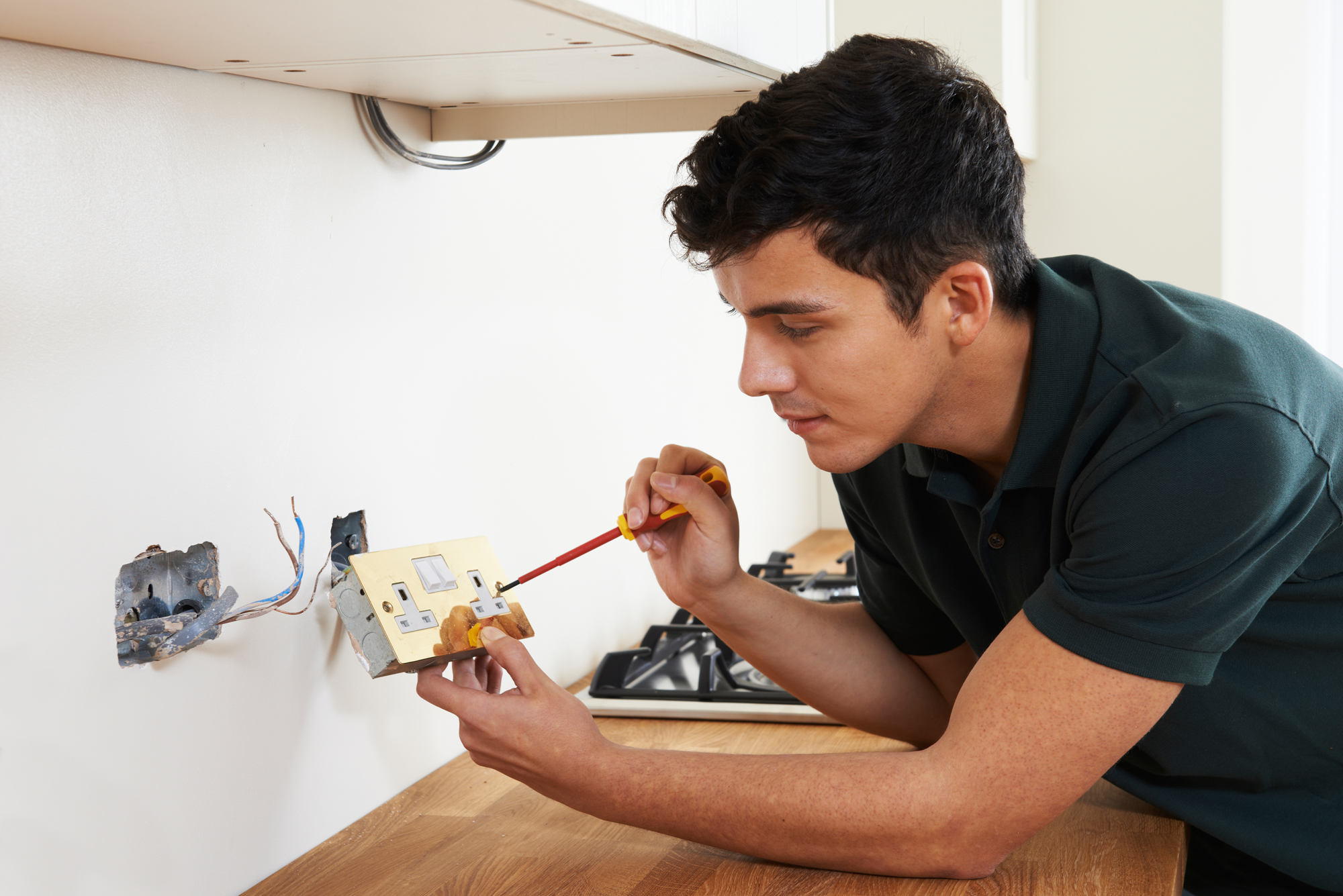 Emergency Electrician
In need of an Emergency Electrician in Harpenden? Look no further, In2 Electrical electricians are on hand, to provide you with electrical installation services, giving you peace of mind.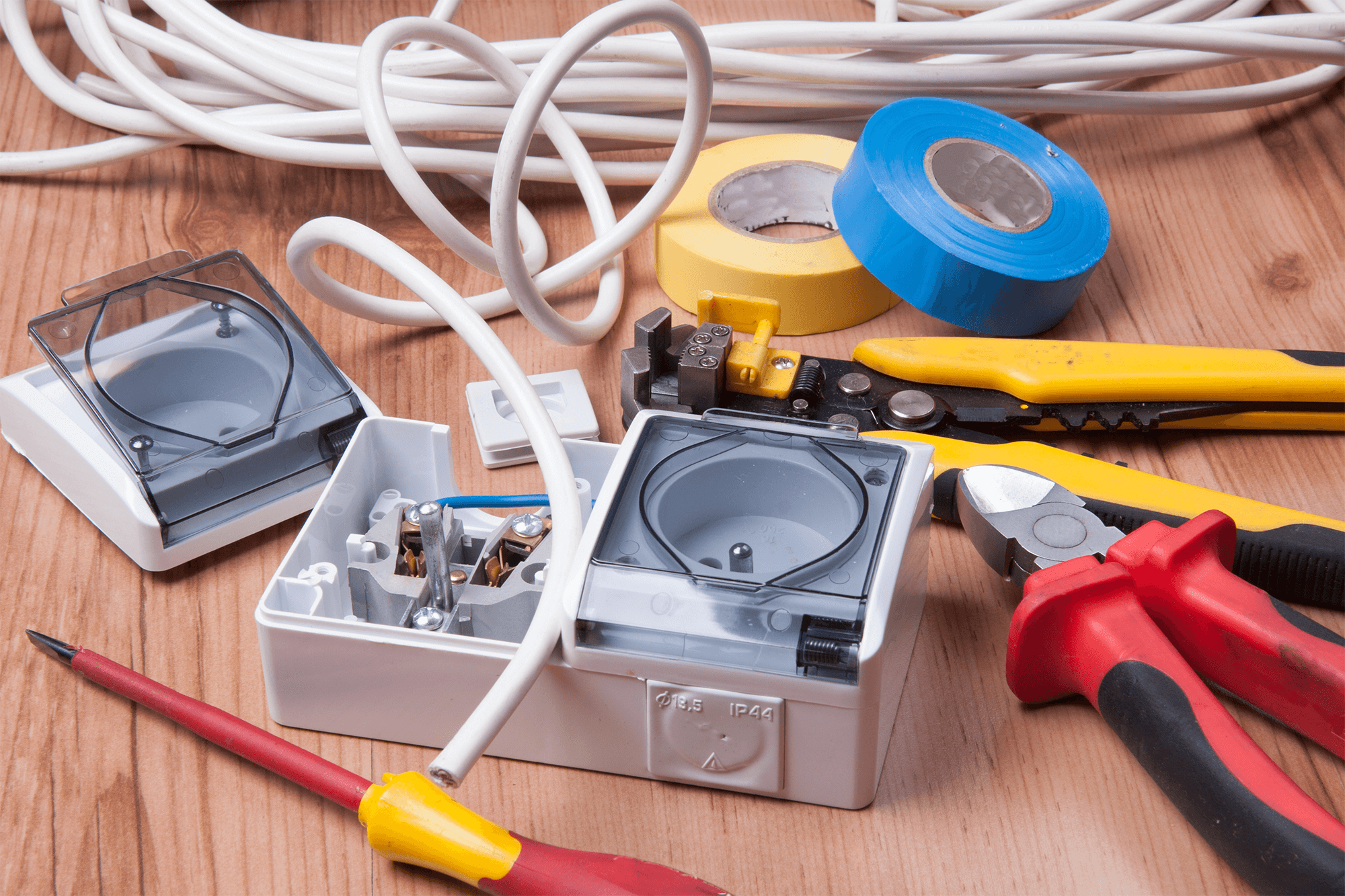 Electrical Installation
In2 Electrical are able to offer Electrical Installation in Harpenden, if you notice any of your appliances are not working efficiently, then this is definitely the service for you.
"A fantastic company, they knew exactly what my problem was and managed to come up with a solution (thank God). They were extremely cost effective and least to say very helpful and friendly, thank you so much guys!"
"Couldn't be more thankful, myself and my husband needed our Garden Light's fixing, they just wouldn't turn on. We gave In2 Electrical a call and the gave us a free consultation, they did a smashing job, highly recommended!"
"I would definitely recommend In2 Electrical to anyone needing an electrician. The guys were so helpful and friendly, they knew exactly what I needed and exactly what they were doing. Couldn't be more thankful!