Some Of Our Electrical Contractor Services
Here at IN2 Electrical, we pride ourselves on having highly qualified electrical contractors in Harpenden, specialising in fittings, rewiring, testing and inspections. Our team will guarantee all work is completed in a cost-efficient manner, keeping you up to date every step of the way. Whether you understand what is wrong with your systems or would like help diagnosing the issues, please feel free to give our electricians in Harpenden a call.
Below are some of our popular services that our electricians can help you to complete, allowing you to improve efficiency and maintain high-quality finishes.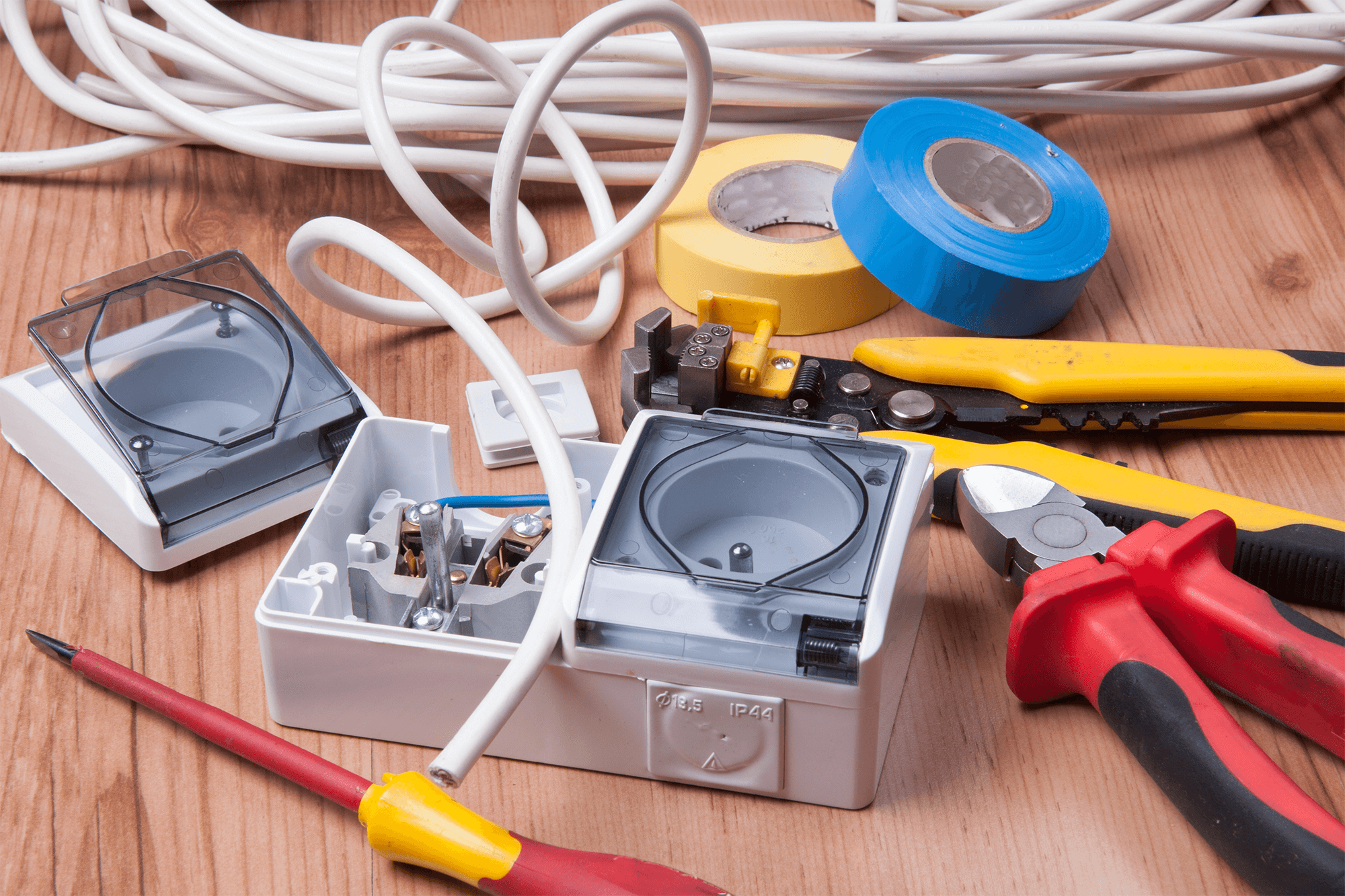 House Rewiring
From wiring light switches to entire house rewiring in Harpenden, you can trust our electricians in Harpenden to help you complete projects to a high standard and with optimum safety. The team can talk you through the options available and the best solution to achieving your goals, which is why they are highly regarded by our clients.
There are many ways in which you can tell that your property needs rewiring, such as having an old-fashioned fuse box as well as a mixture of plug sockets and switches (this can indicate a partial rewire). If you are unsure whether rewiring your home is best for you, our team are always more than happy to visit your property to assess the wiring. By doing this, you can also take advantage of the following:
Saves money on energy bills
Prevents lowing power
Minimises appliance malfunctions
Keeps your property compliant
Reduces the risk of electrical fires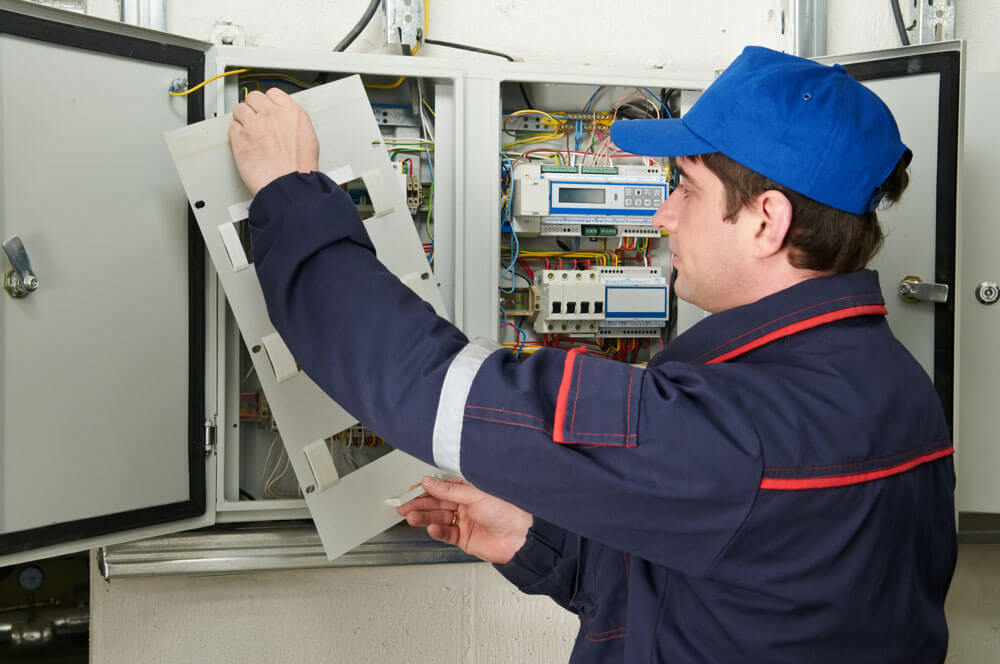 Emergency Electrician
With 24-hour support available, you are guaranteed the highest quality even in the event of an emergency. We understand that it can be stressful when something goes wrong, which is why our friendly and professional emergency electrician in Harpenden is just a phone call away to help you with your electrical issues. Our electrician can identify the issue as soon as possible and provide you with a solution to ensure that your home remains safe at all times.
There are many signs that you could require the help of an electrician in Harpenden, such as constant flickering of lights, burning smells coming from your sockets and sparking of your electrics. If you are experiencing any of these issues or other potentially dangerous problems, then it is important that you get into contact with our professional and experienced team as soon as possible.
In An Emergency? Call Us On 07903138233
Electrical Installations
From commercial AV equipment to luxury home cinemas, there are a host of projects that our electricians in Harpenden can help you with. Our team are highly trained and experienced in providing clients with electrical installations in Harpenden, offering a reliable and trustworthy service no matter the issue. If you are struggling to install your systems or need professional advice, we are always here to lend a helping hand.
Electrical installations can include everything from garden lighting installations to smoke alarms and EV chargers, ensuring that you have the help you need no matter the installation you require. By enlisting the help of IN2 Electrical to help with your electrical installation, you are guaranteed that your products will last longer and are safe to use for many years to come. After installation, the team are more than happy to provide you with regular maintenance checks to ensure that you can make the most out of your products and systems.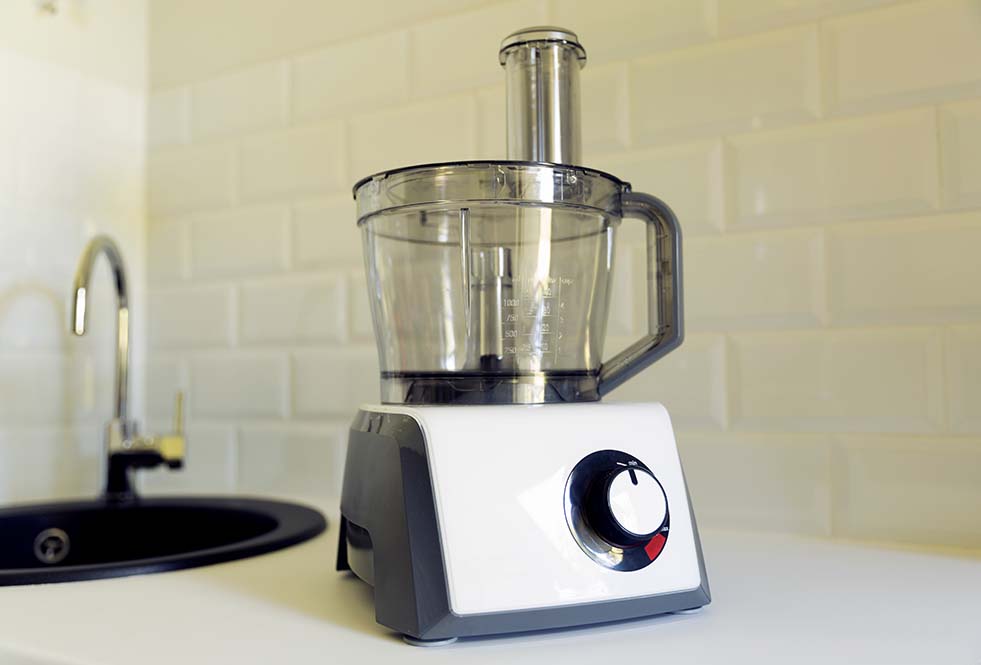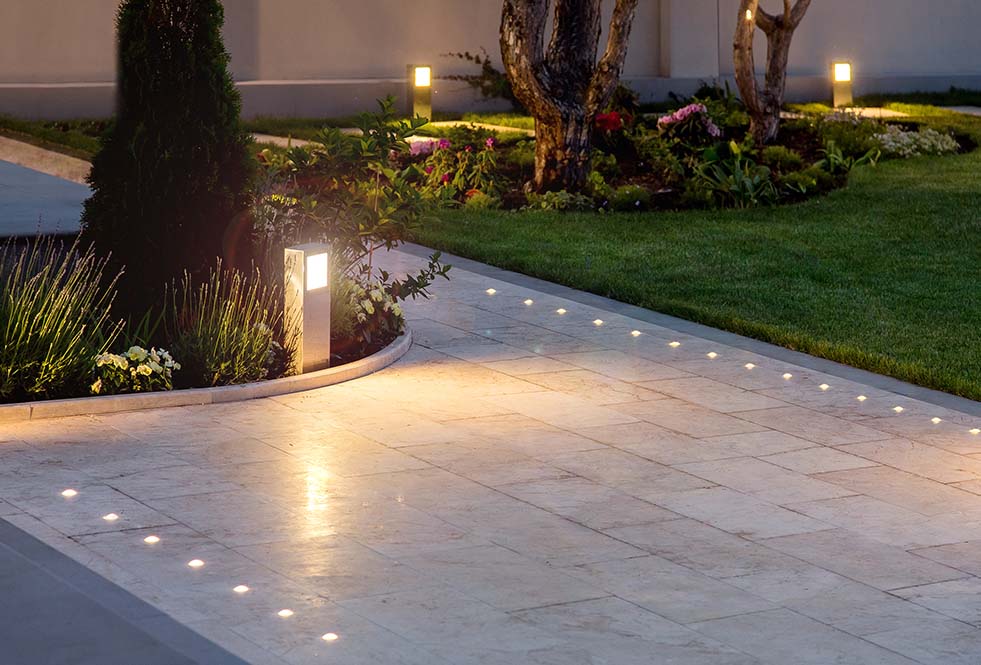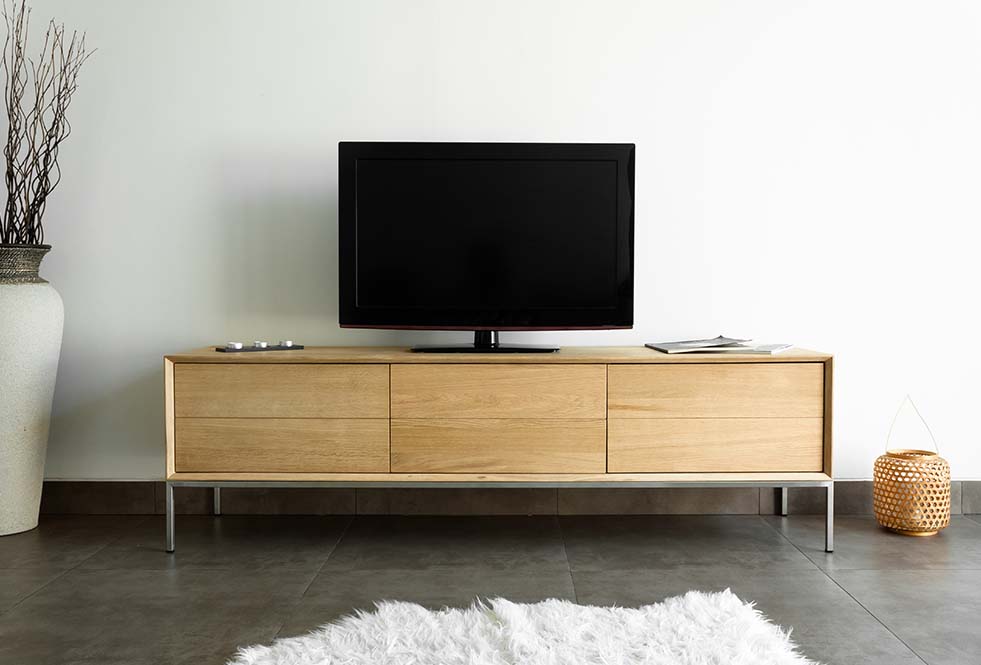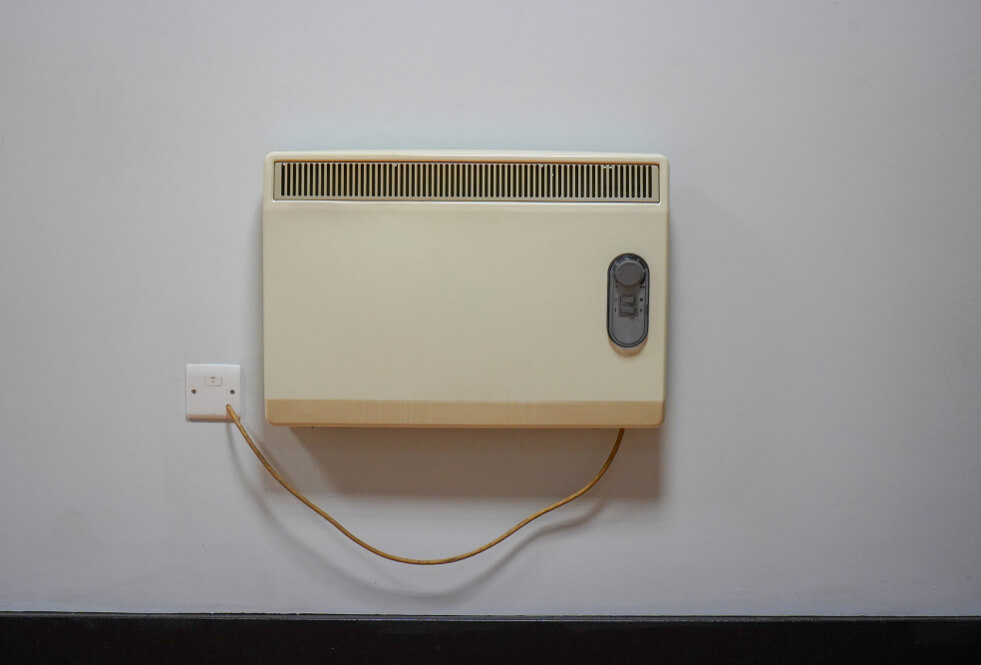 Electrical Storage Heaters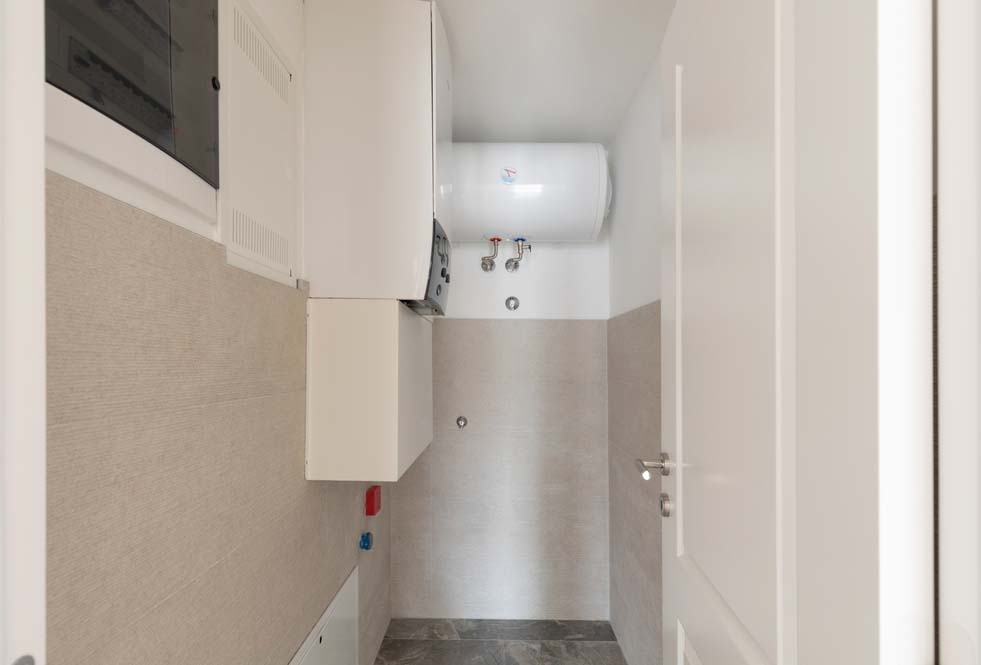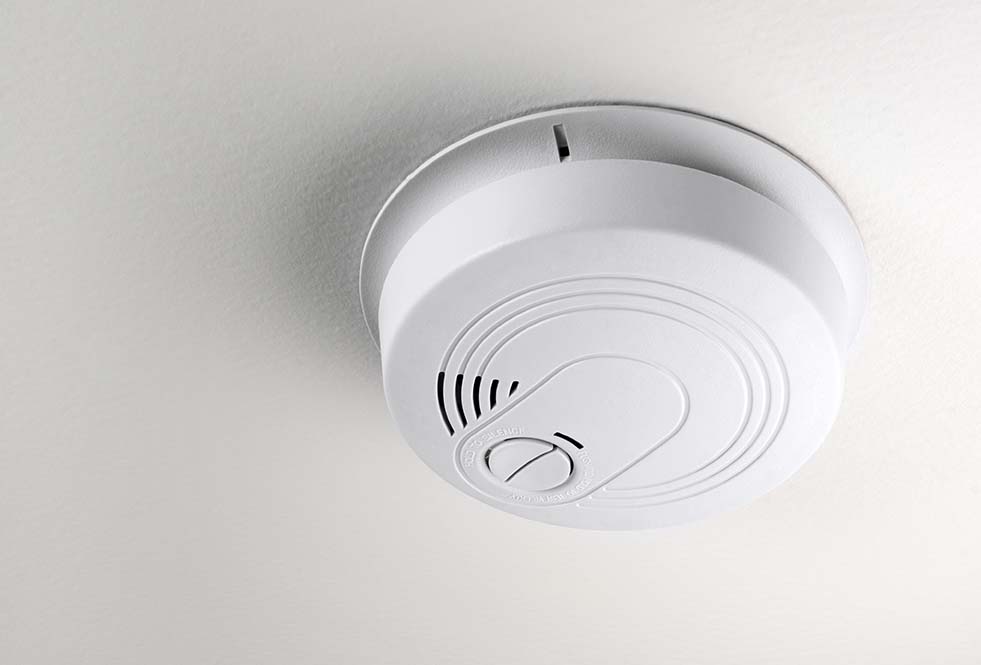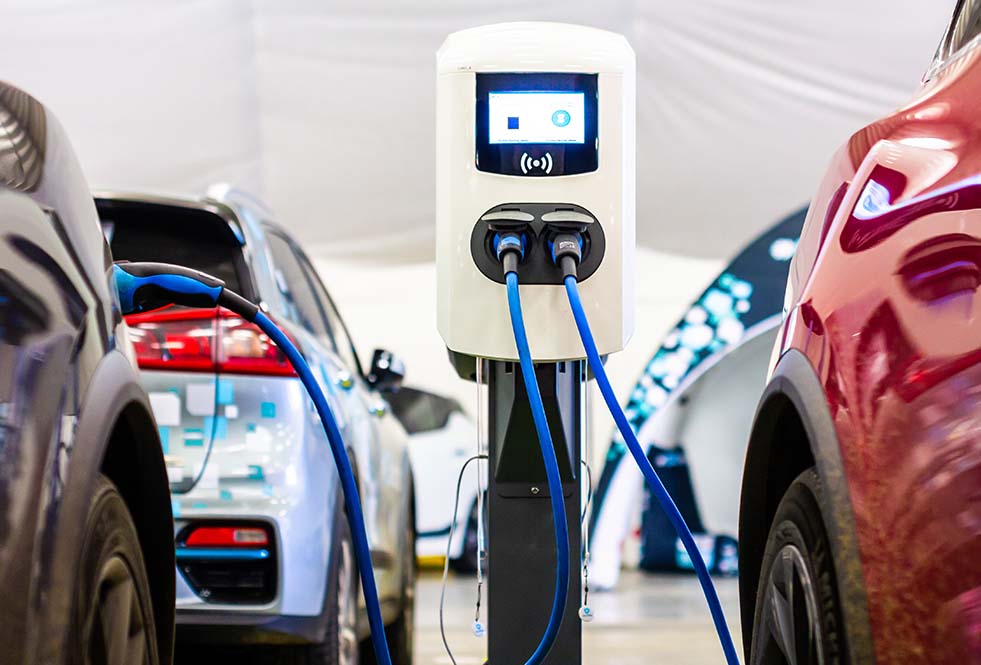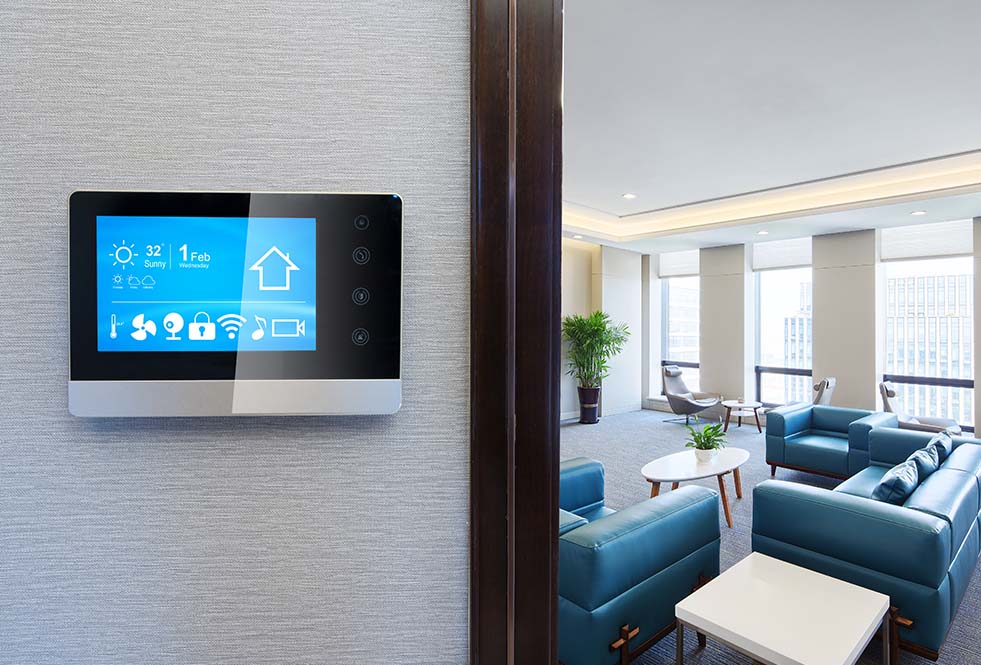 Frequently Asked Questions
Are You NICEIC Accredited?
Can You Wire Rented Properties?
How Quickly Can You Arrive In An Emergency?
Do You Offer A Site Survey?
Why Choose Us?
IN2 Electricals is proud to have built exceptional relationships with clients of both domestic and commercial properties by providing high-quality and trustworthy services. We will only ever advise you on repairs or installations that are completely necessary, ensuring you can stay on budget and meet your requirements. If you are having issues with your electrics or would like us to help you install new appliances or systems, please feel free to give our electricians in Harpenden a call.
25 Years Of Experience
Our team are highly skilled and trained to be able to provide you with an abundance of advice and help.
4.9/5 Rated By Customers
We work hard to ensure that our customers are happy, and will always go the extra mile.
High-Quality Services
Ensuring that every service is complete to the highest standards is our main priority.
Contact Details
For further information or to book a site survey, please contact the team using the information below.
Harpenden, Buckinghamshire, United Kingdom
"A fantastic company, they knew exactly what my problem was and managed to come up with a solution (thank God). They were extremely cost effective and least to say very helpful and friendly, thank you so much guys!"
Robbie Cunningham
14th July 2019
"Couldn't be more thankful, myself and my husband needed our Garden Light's fixing, they just wouldn't turn on. We gave IN2 Electrical a call and the gave us a free consultation, they did a smashing job, highly recommended!"
Susan Doyle
14th July 2019
"I would definitely recommend IN2 Electrical to anyone needing an electrician. The guys were so helpful and friendly, they knew exactly what I needed and exactly what they were doing. Couldn't be more thankful!"
Richard Pikes
14th July 2019