Some Of Our Electrical Contractor Services
Here at IN2 Electricals, we pride ourselves on having highly qualified electrical contractors in Harpenden, specialising in fittings, rewiring, testing and inspections. Our team will guarantee all work is completed in a cost-efficient manner, keeping you up to date every step of the way.
IN2 Electricals is a highly reputable electrical company based in and around the Harpenden area. With a fantastic customer satisfaction rating of 4.9/5, our range of commercial and domestic services come highly recommended.
Our electricians in Harpenden can help with everyday electrical needs as well as emergencies with our 24-hour service. Get in touch today with a member of the team.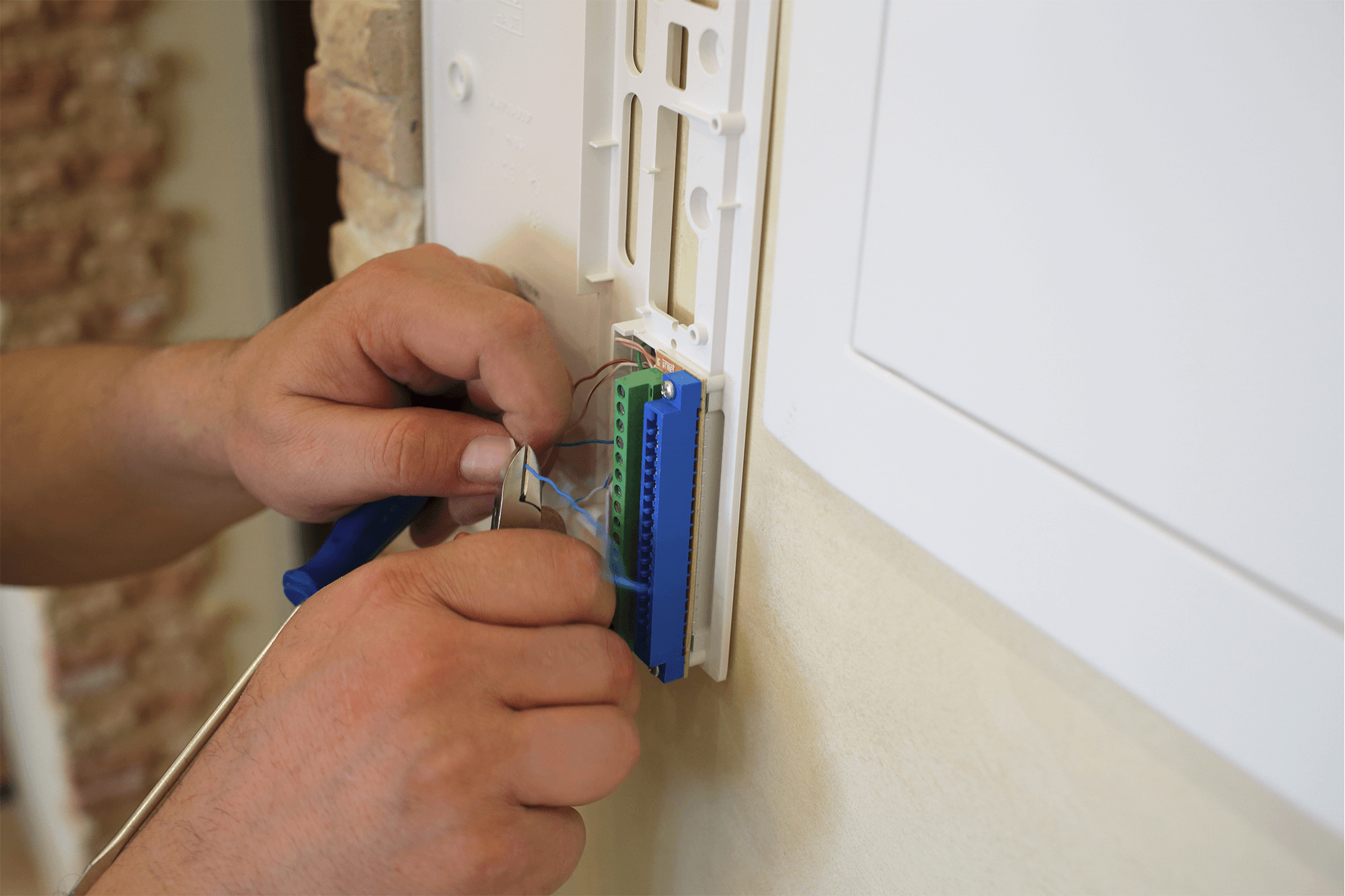 Rewiring a House
Whether you're looking to rewire a house in Harpenden or change light switch wiring in Harpenden, our experienced team can ensure your home is safe in no time.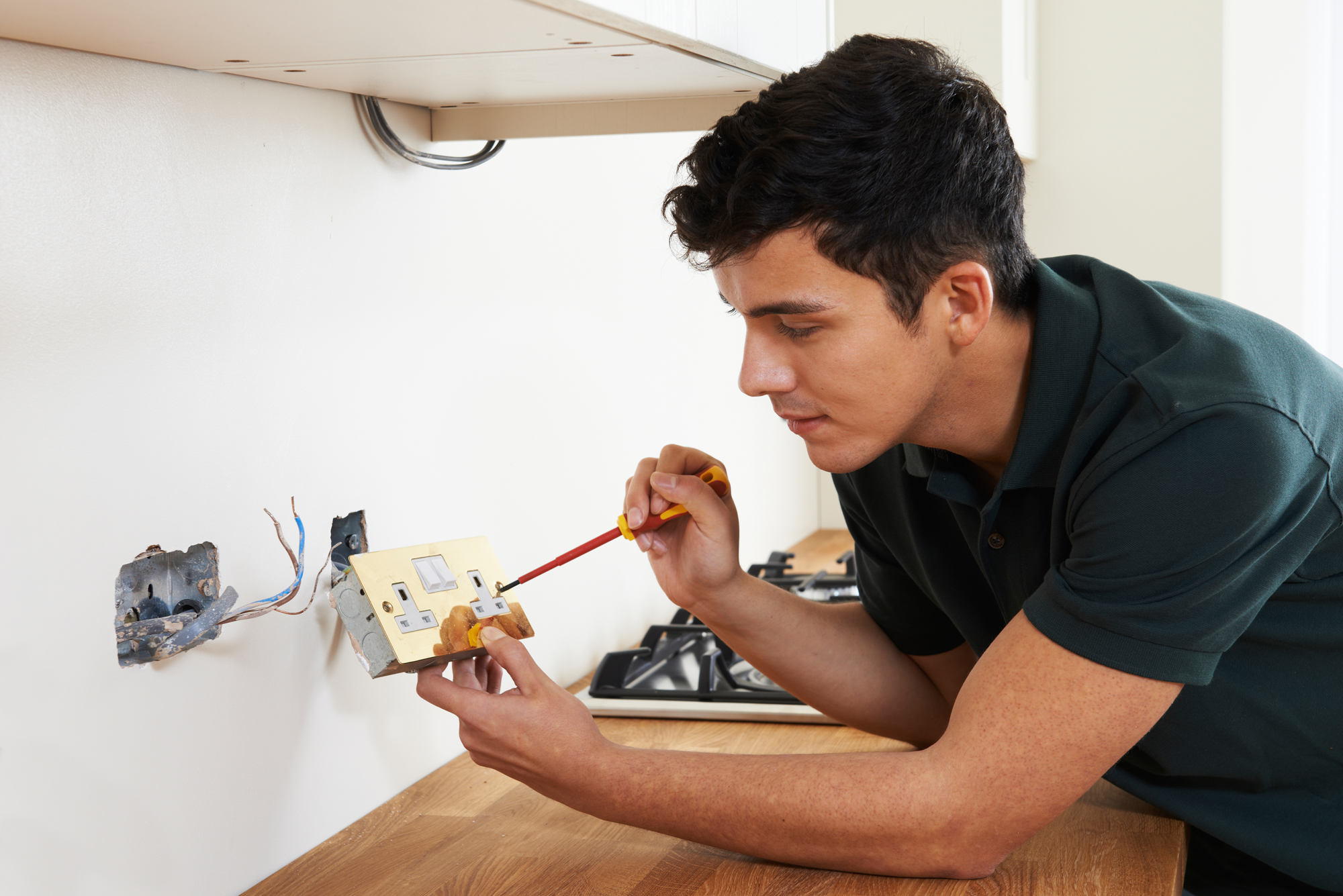 Emergency Electrician
If you are in need of an emergency electrician in Harpenden, our team are on hand to help 24 hours a day. Our reliable team are focused on providing you with affordable solutions.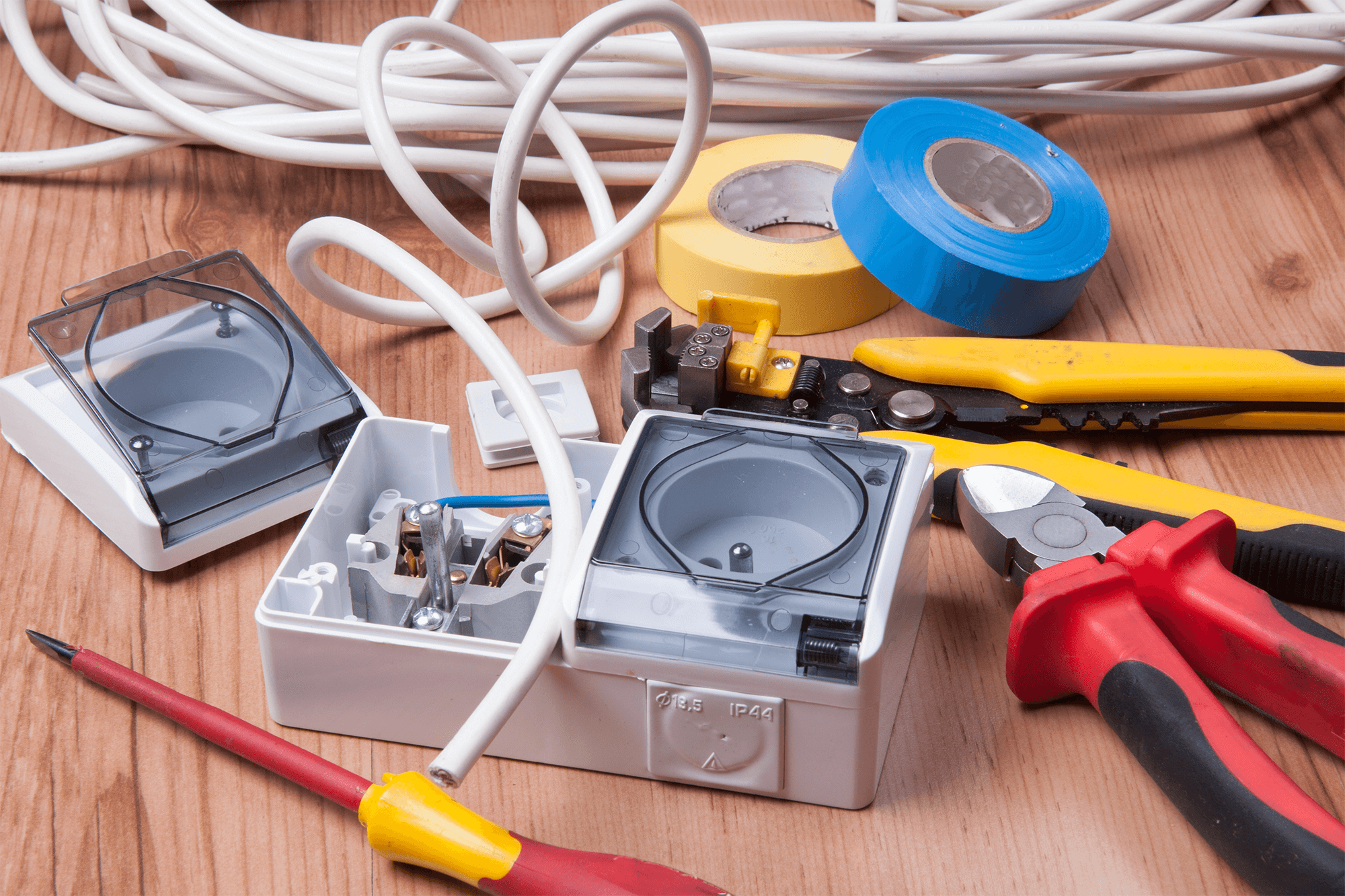 Electrical Installation
If you are struggling to install a new appliance in your home, get in touch with our highly skilled Electrician. Our electrical installations in Harpenden can have your machine or device installed in no time.
"A fantastic company, they knew exactly what my problem was and managed to come up with a solution (thank God). They were extremely cost effective and least to say very helpful and friendly, thank you so much guys!"
Robbie Cunningham
14th July 2019
"Couldn't be more thankful, myself and my husband needed our Garden Light's fixing, they just wouldn't turn on. We gave In2 Electrical a call and the gave us a free consultation, they did a smashing job, highly recommended!"
Susan Doyle
14th July 2019
"I would definitely recommend In2 Electrical to anyone needing an electrician. The guys were so helpful and friendly, they knew exactly what I needed and exactly what they were doing. Couldn't be more thankful!"
Richard Pikes
14th July 2019