Some of our electrical contractor services
Here at IN2 Electrical, we offer a range of services to the highest standards, ensuring that you have all of the advice and assistance you need for a safe and reliable system. Whether you would like to install some smart home devices, or you have a project that needs electrical help, we are always just a phone call away. Our electrical contractor in Hitchin is NICEIC approved and has years of experience, giving you peace of mind that your home is in safe hands.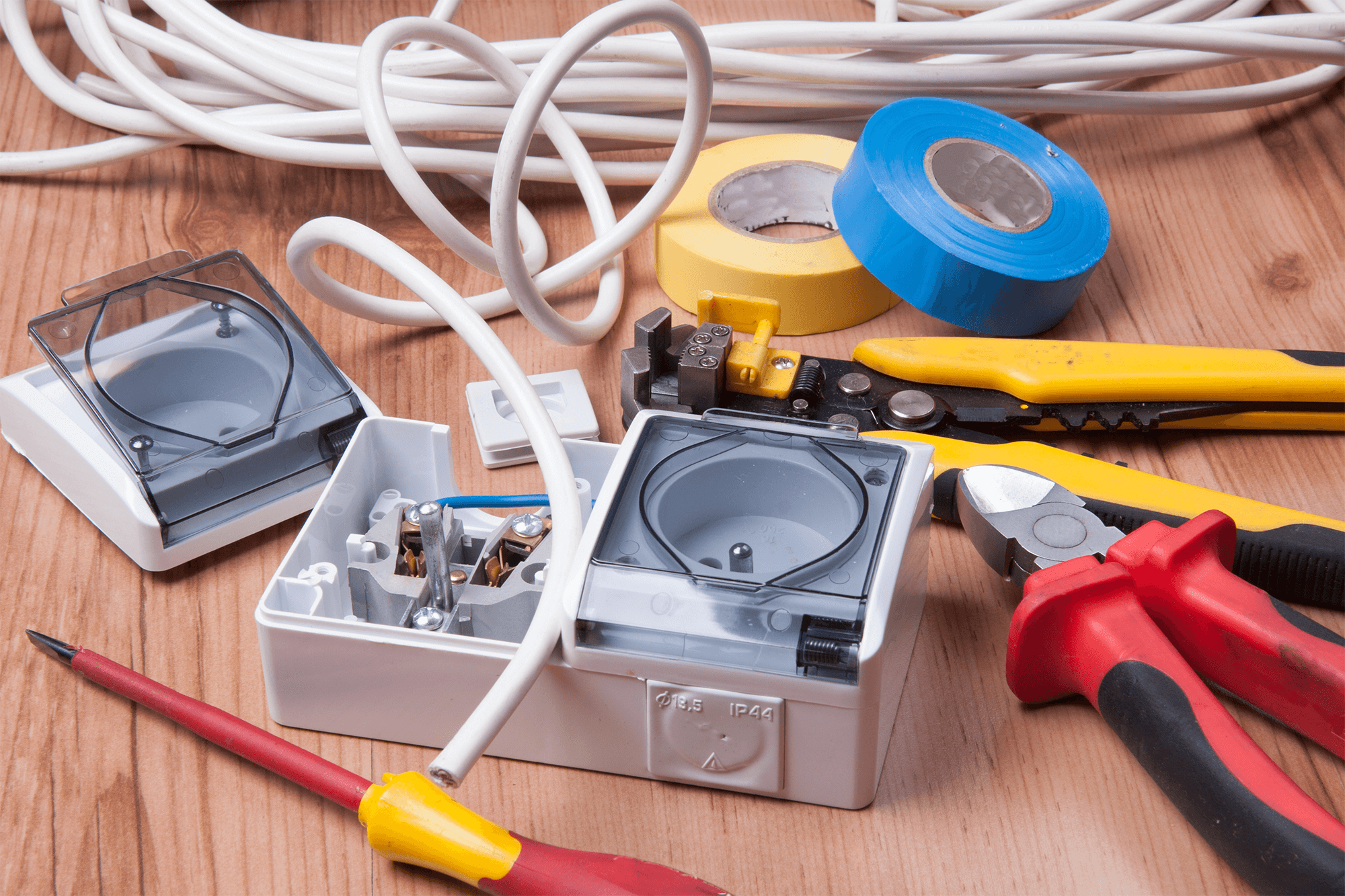 House Rewiring
Keeping your home running and safe can only be achieved with house wiring in Hitchin. Through house rewiring, you can improve the efficiency of your home while also minimising the need for repairs. As wiring becomes old, it can become dangerous, causing issues such as burning smells, sparking and even fires. There are some key signs that you could benefit from house rewiring in Hitchin, including:
Rewiring has not been done for 20 years old
The sockets have a burning smell
There is a buzzing/humming sound
Discolouring around sockets
The fuse keeps blowing
If you are experiencing any of the signs mentioned above, then it is important to make sure that you get in touch with our electricians. We are always more than happy to advise you on the best solution for your home as well as your budget. Please feel free to give our team a call, and we will arrange a home visit.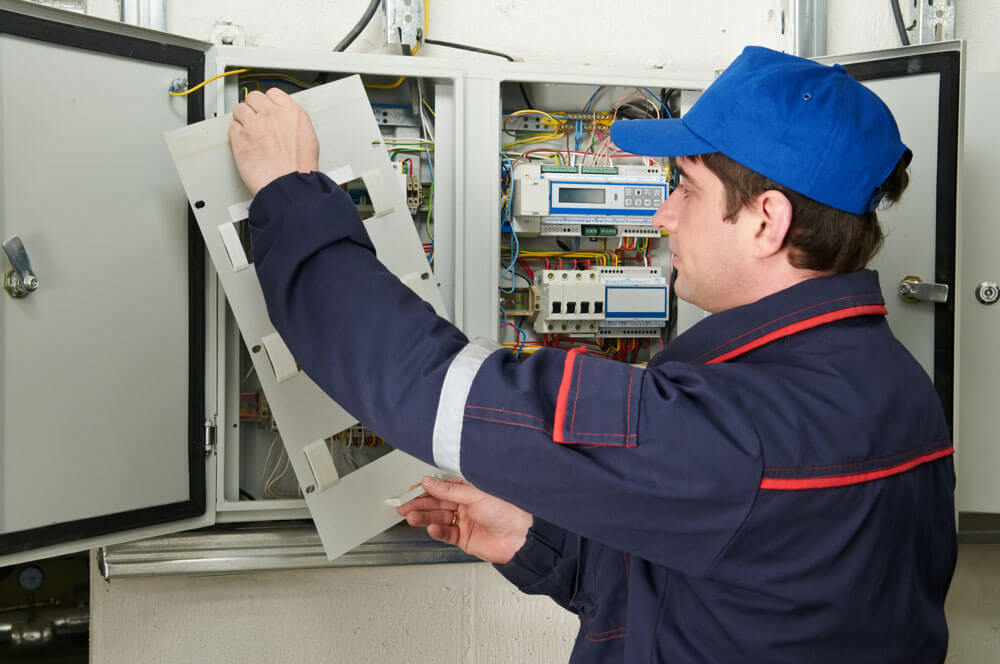 Emergency Electrician
We understand that it can be stressful when the unexpected happens and you have no idea what has caused the issue or how to fix it. That's why our emergency electrician in Hitchin is here to help when you need some advice and instant repairs. With years of experience under our belt, we can identify the problem and provide you with the most cost-effective solution. Our emergency electrician in Milton Keynes can help to get your business and home back up and running, whether you have dimming lights, sparking outlets or a complete power loss.
It is important to make sure that you get in touch with our electricians if you are experiencing any issues with your electrics, as targeting the issue before it becomes a more pressing concern can help to lower costs for repairs. Whether you know what the issue is or are unsure if you have an emergency, please feel free to get in touch with our team.
Contact Our Emergency Electricians On 07903138233
Electrical Installations
Do you have a new appliance that requires a professional to install? Our electricians can provide you with expert electrical installations in Hitchin, including everything from smart home devices to outdoor lighting. Whether you wish to install a new product that can help to lower your bills or install new systems to enhance aesthetics and relaxation, we are here to help.
Our electrical installations in Hitchin are complete to the highest standard, ensuring that you have years' worth of advanced systems from a cinema room to storage heaters. We can help you to improve your aesthetics no matter how big or small the project may be, offering professional advice on the best solution. Below are just some of the things that we can help with when you contact us for electrical installations in Hitchin.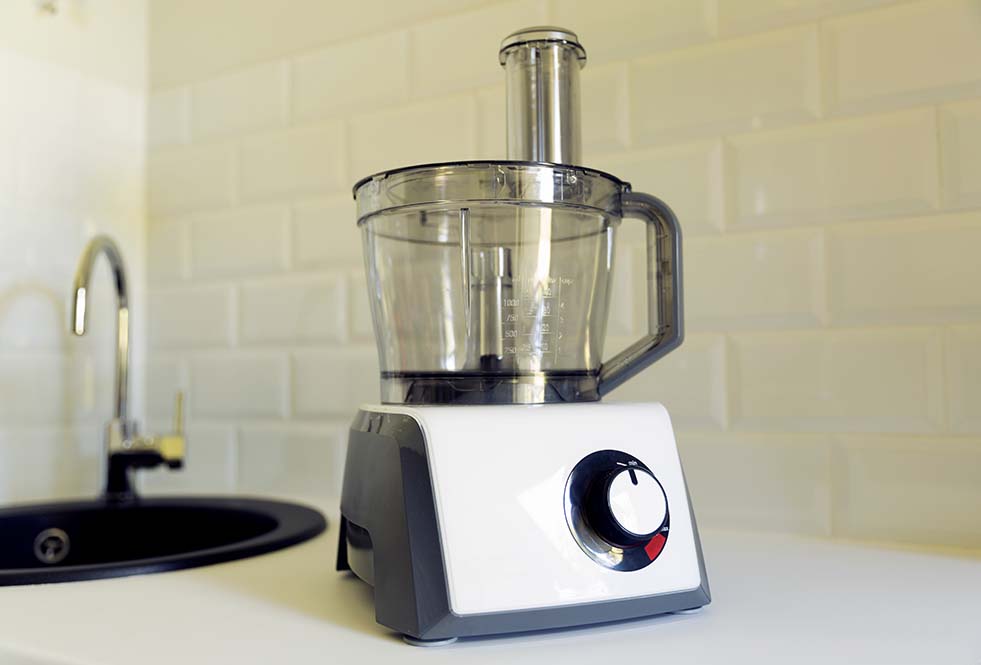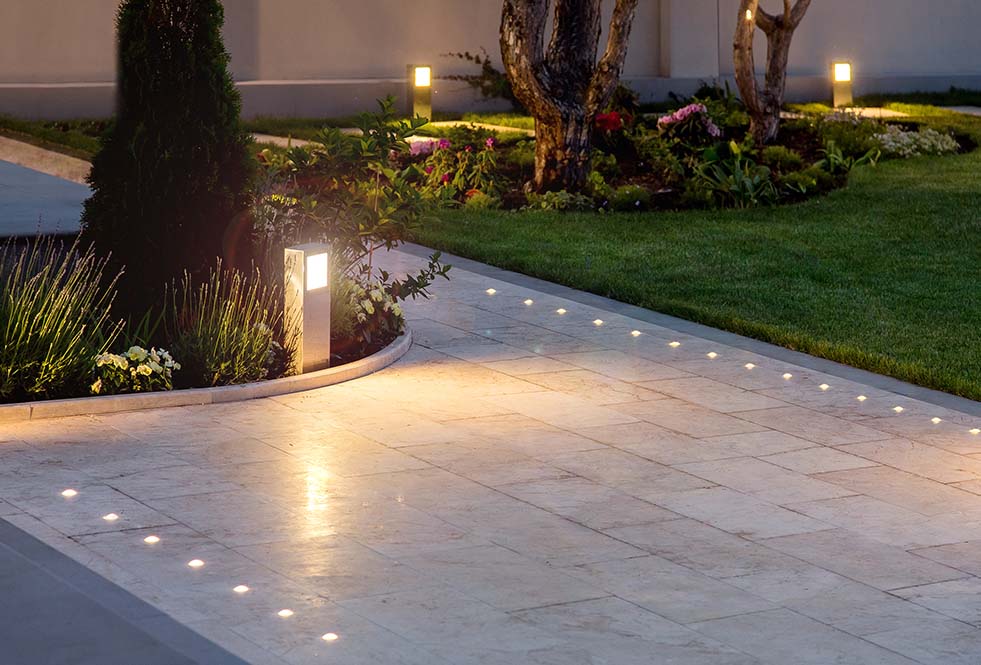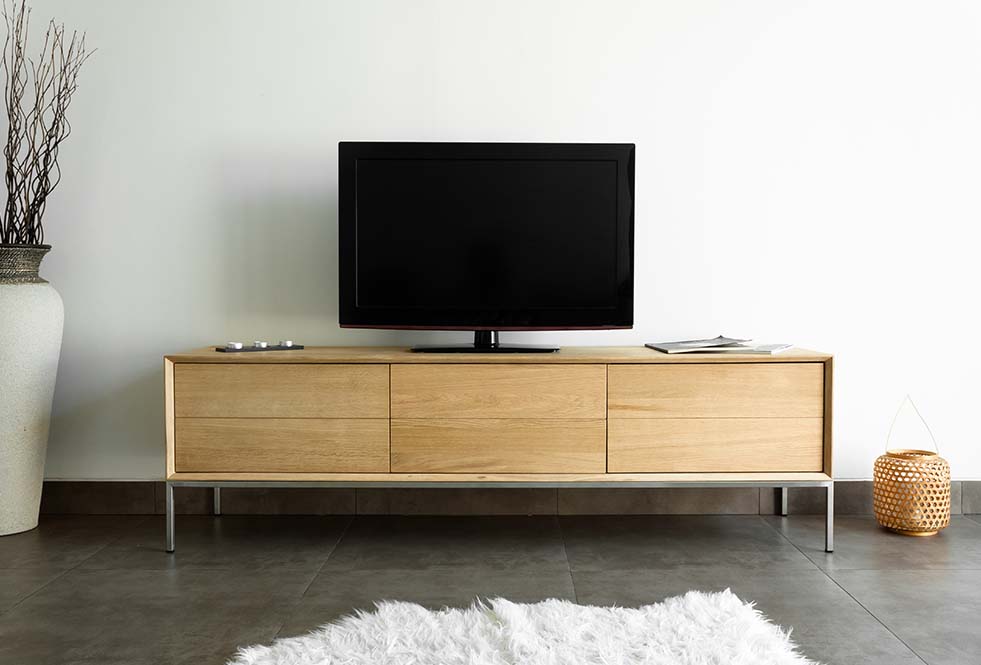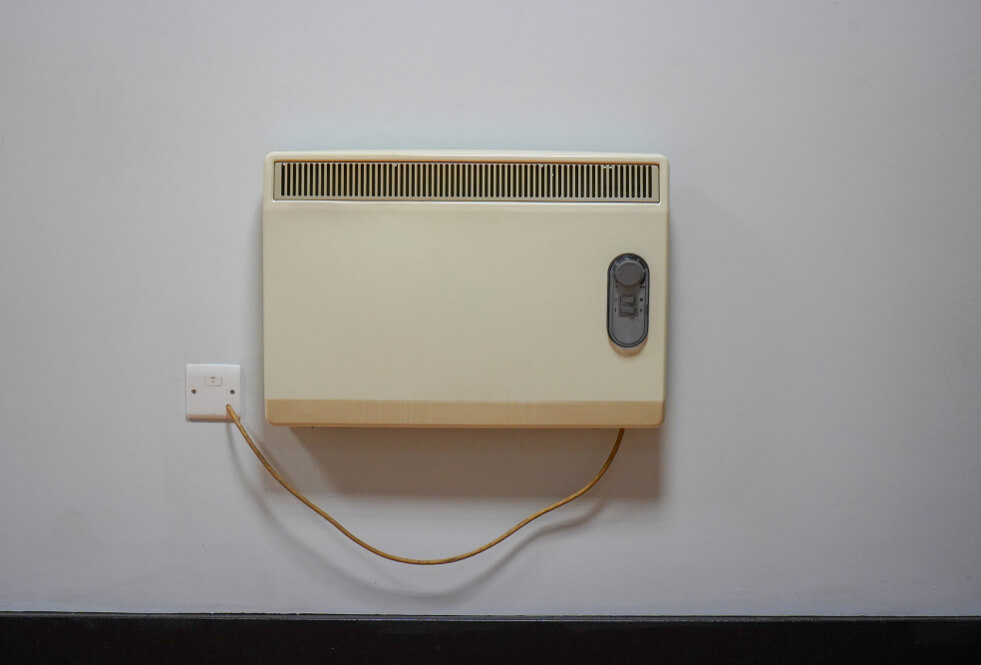 Electrical Storage Heaters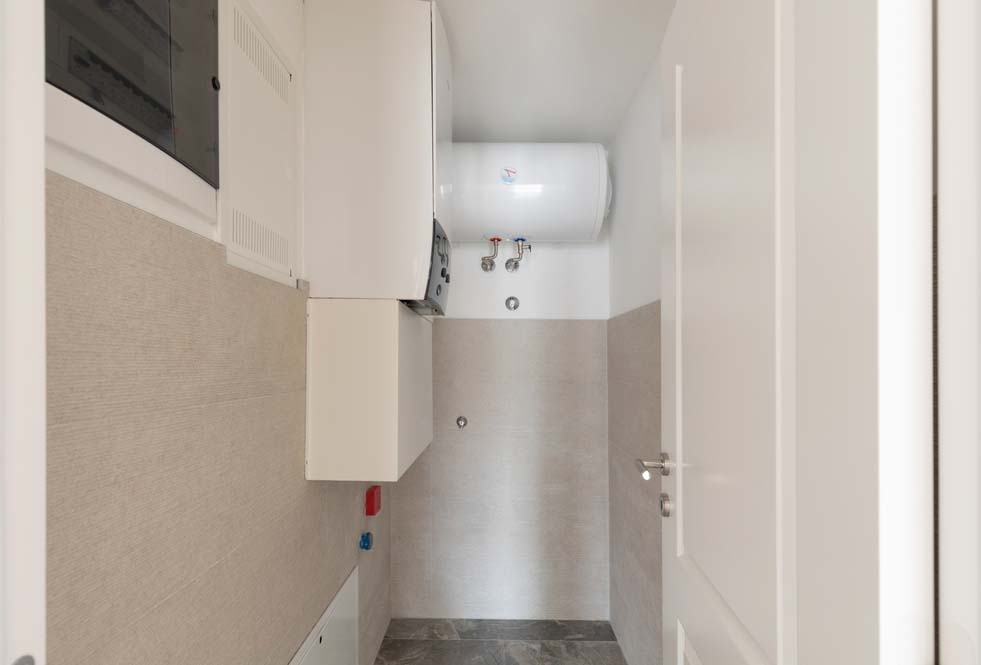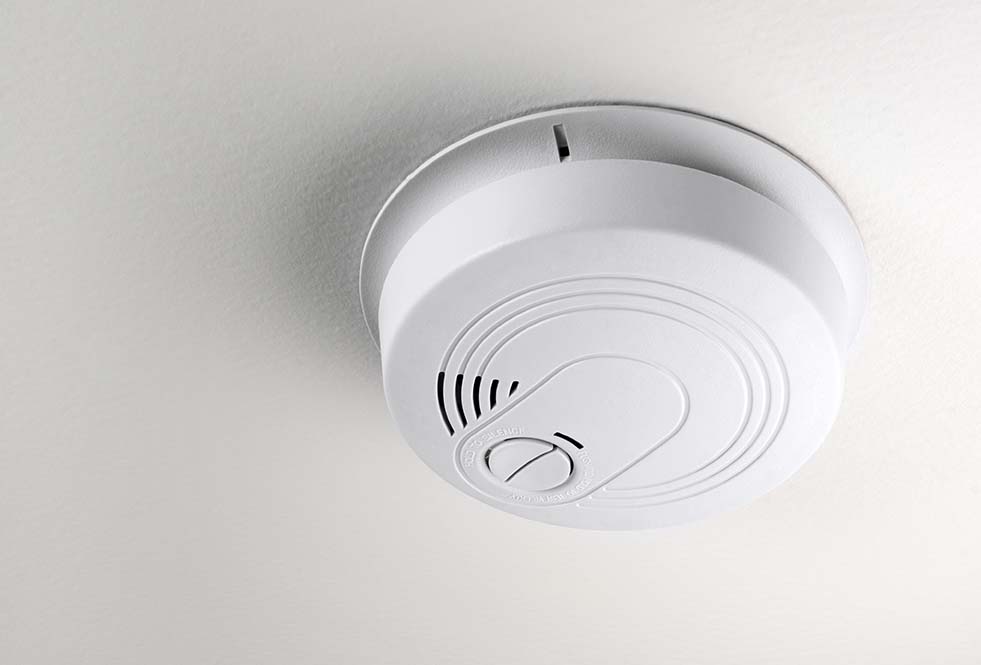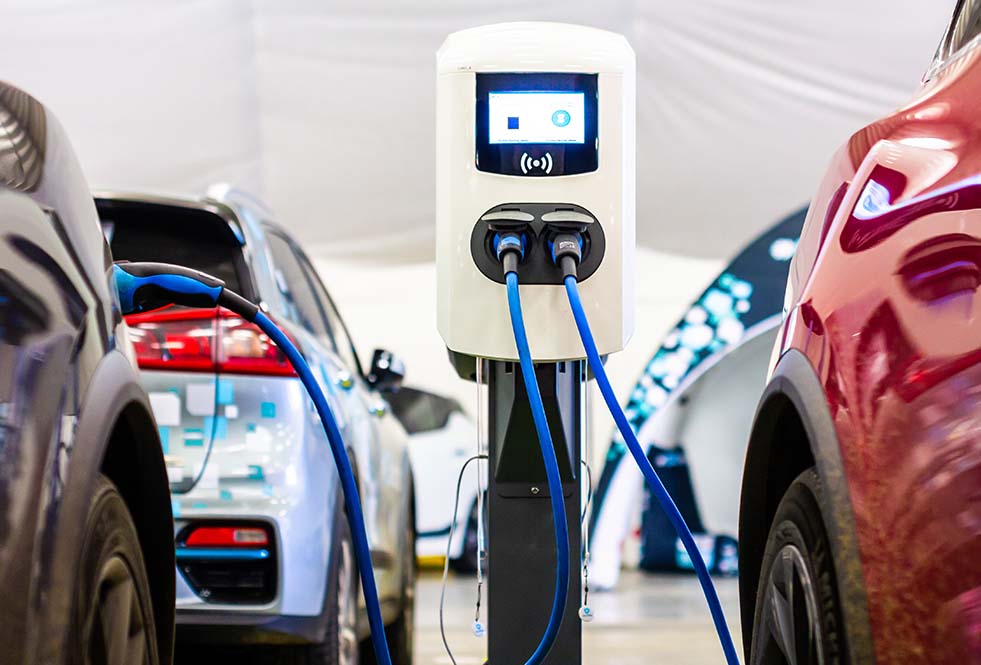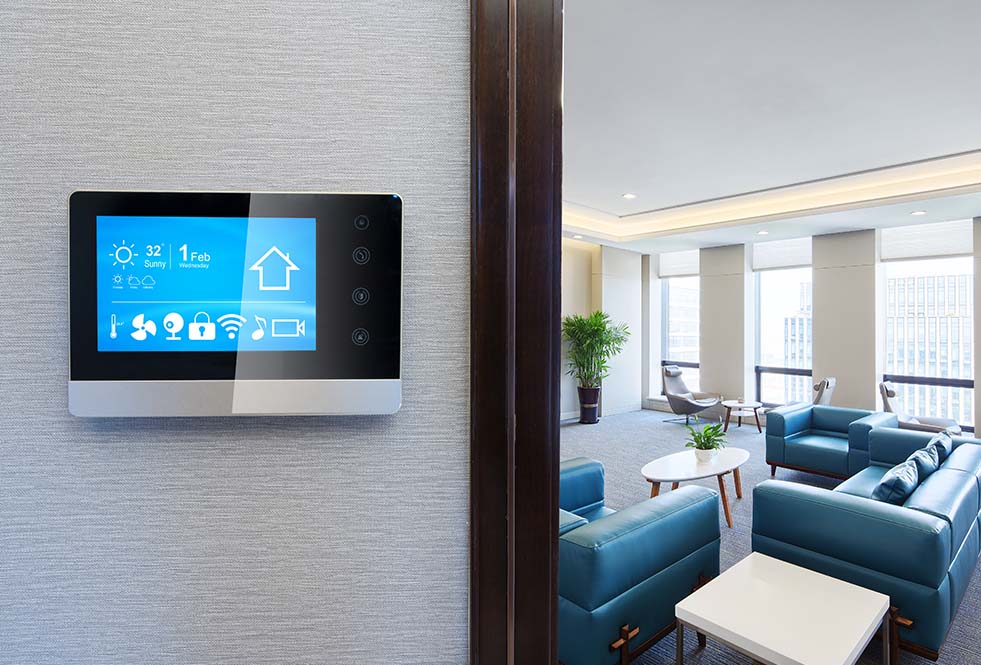 Frequently Asked Questions
Can you provide me with a quote?
Do you provide electrical testing and inspections?
Can you help to fit out a new build?
Do you offer maintenance services?
Why Choose Us?
We promise to provide you with uncompromised standards and exceptionally friendly service, giving you the peace of mind that you have the best team for the job.
Customer Care
We tailor all of our services to our clients to ensure the best outcome.
Accredited Team
Our teams are NICEIC, and ECA approved and accredited
Outstanding Reputation
IN2 Electrical is dedicated to customer satisfaction, receiving 4.9/5 from clients.
Contact Details
Our team are always just a phone call away if you need to ask further questions or would like to book in services.
Hitchin, Hertfordshire, United Kingdom
"Couldn't be happier, the guys at IN2 Electrical have done a smashing job with my home electrics. I don't normally write revoews, however they are a company who I would definitely recommend to anyone."
Sasha O'Daniel
14th July 2019
"Thank you IN2 Electrical, you have been my life saver. The guys in team really helped me when my heating stopped working, I really didn't know what to do, however I couldn't thank them enough"
Shaun Richards
14th July 2019
"If you're looking for a reliable and cost effective electrical company, then IN2 Electrical is definitely the place to go, I was so happy with my service from them and anyone would be to"
Kellie Petal
14th July 2019