Some Of Our Electrical Contractor Services
IN2 Electrical only offer highly qualified Electrical Contractors in Hitchin, and their electrical contractors are said to be the best in the trade. As well as offering talented contractors, their customer service is excellent! They always strive to achieve 100% customer satisfaction and nothing less.
Their finished project speaks volumes about the quality of their work as well as their customer services. Every phase is overseen by professional managers to ensure they are done to the highest standards and without fault. Every project is also made to fit customer requirements and leave them completely content.
Their work ethic is recognised widely online as they are rated nothing less than 4.9/5 by clients across the web. They are highly recommended by anyone who takes advantage of their services and always aim to create projects that both the client and electrician can be exceedingly proud of.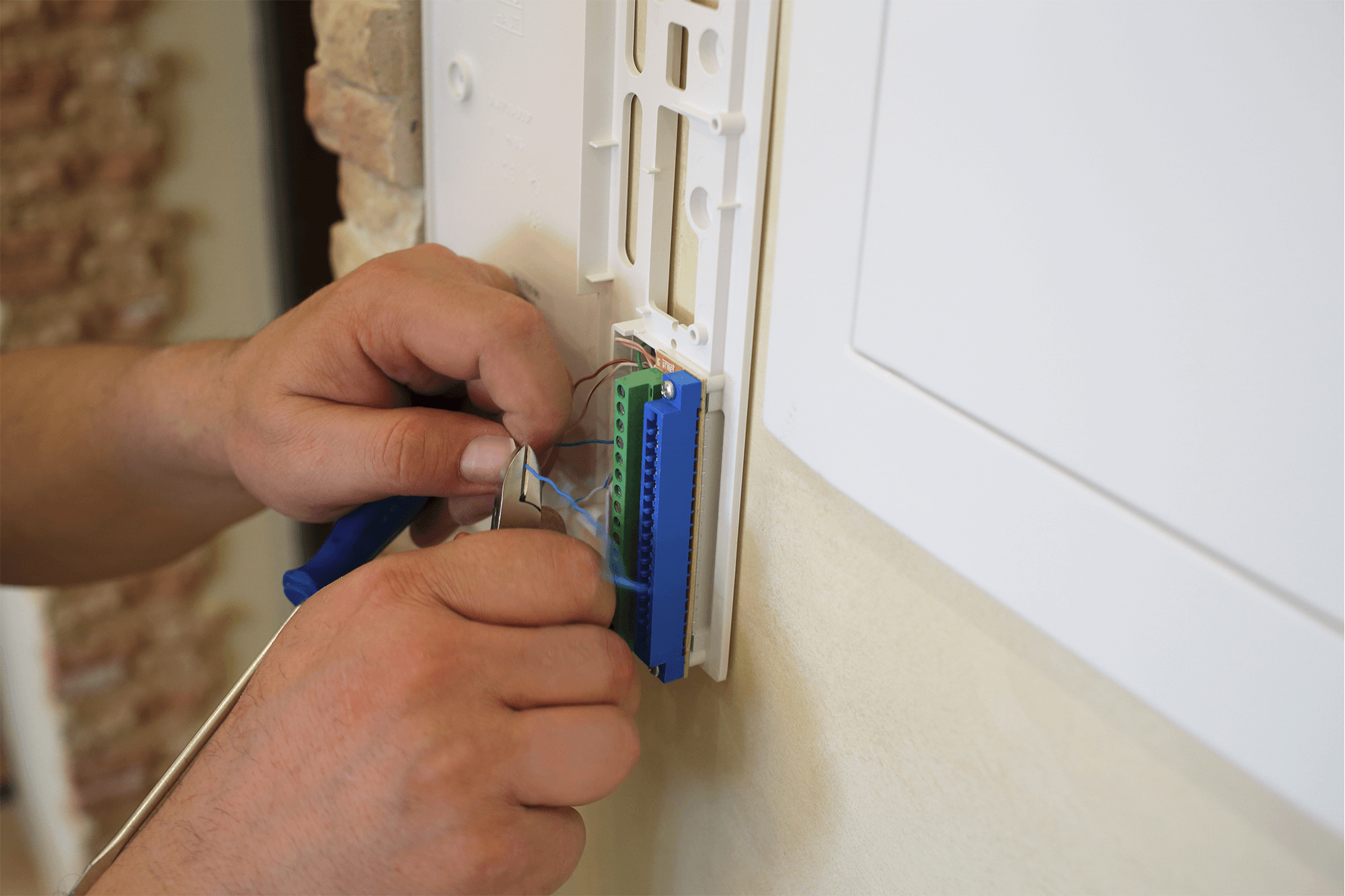 Rewiring a House
IN2 Electrical offers Rewiring a House in Hitchin service for the inside of your home, their Electricians are well trained within this area, and have also produced many Light Switch Wiring in Hitchin services to improve your home.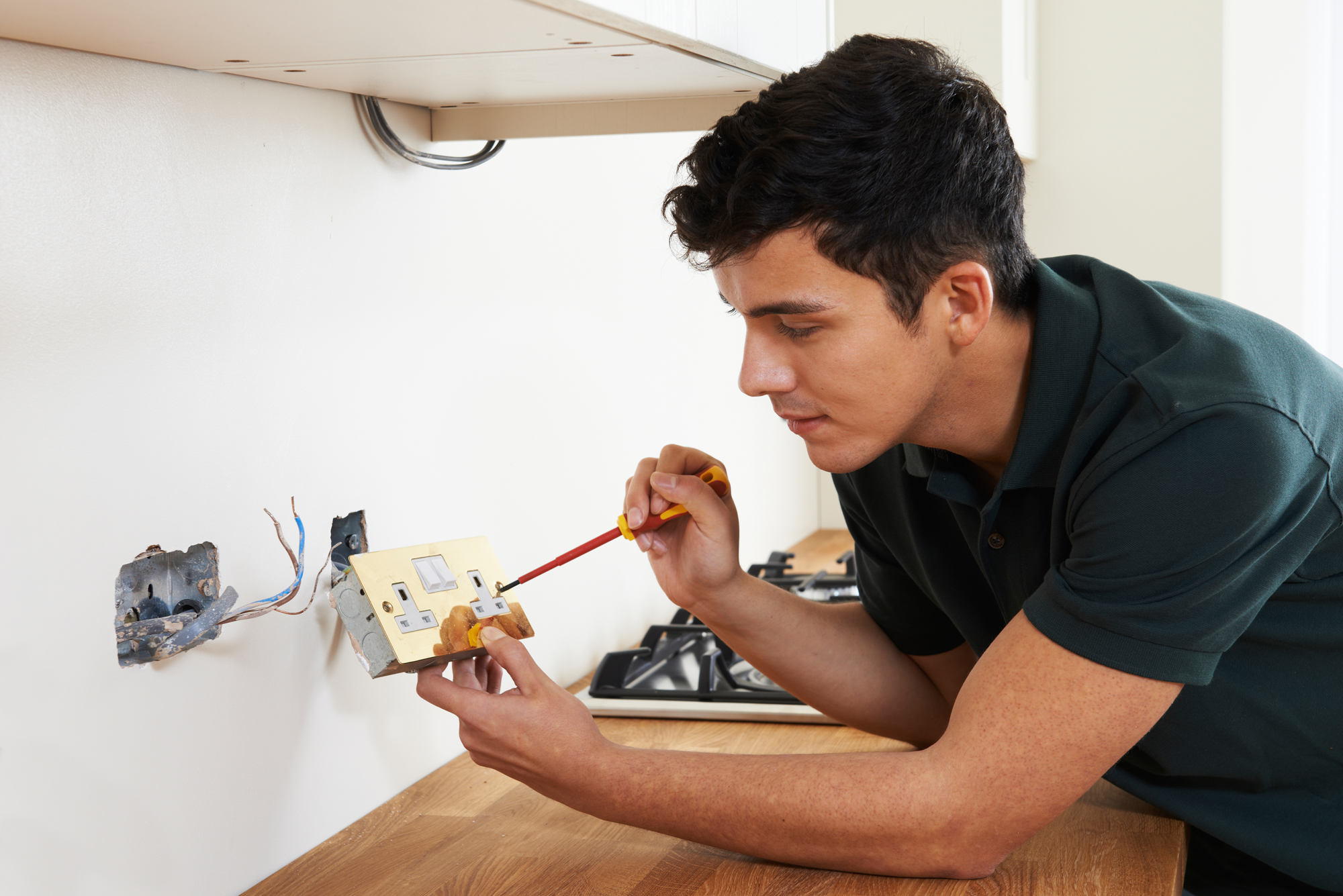 Emergency Electrician
Have your electrics prevented you from doing your normal day to day things? Why not check out IN2 Electrical's Emergency Electricians in Hitchin, they are all fully qualified and on hand ready to fix any broken appliances in your home.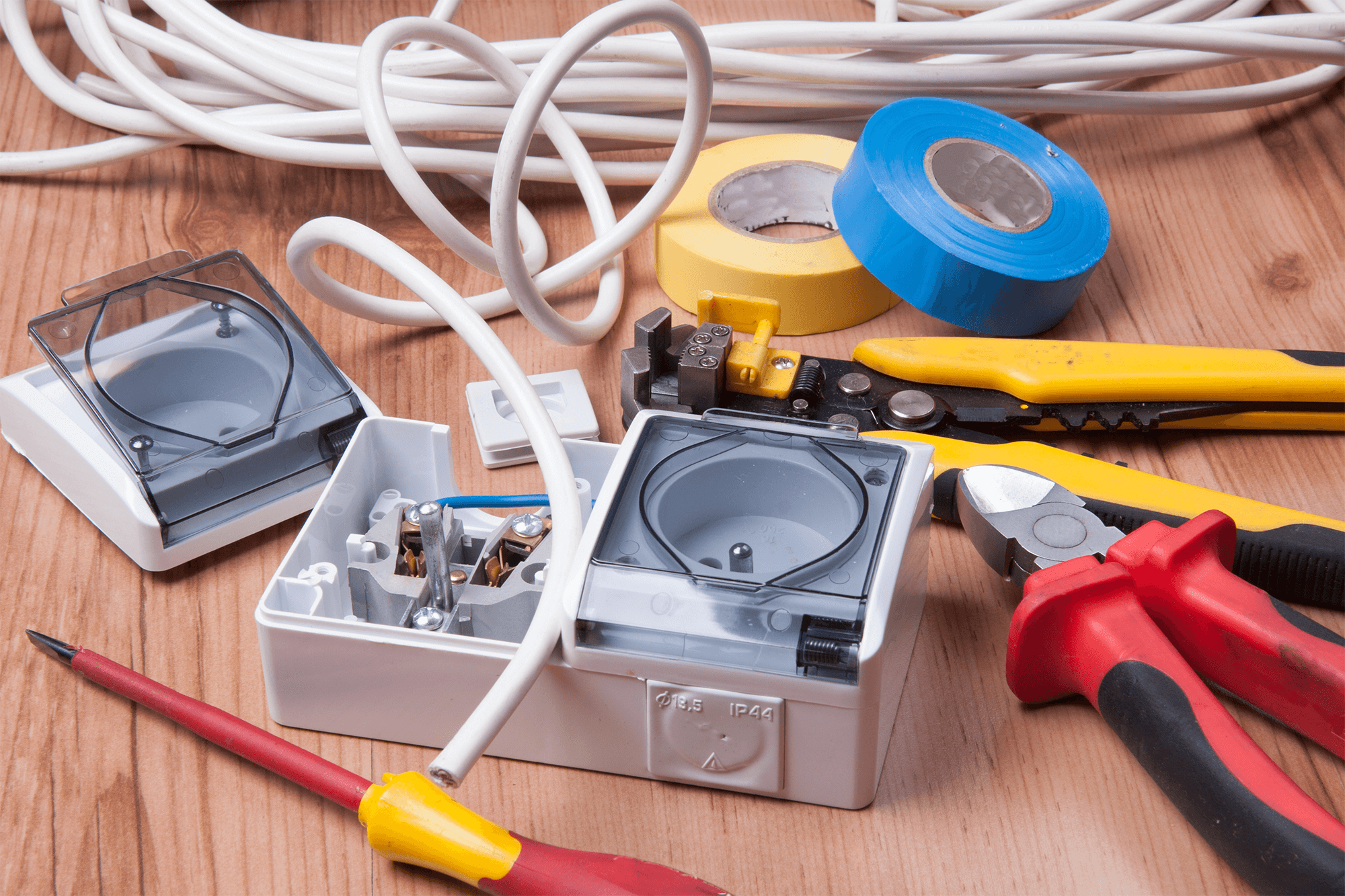 Electrical Installation
All of IN2 Electrical's Electricians are fully qualified and able to provide Electrical Installation in Hitchin services. If you've just bought new home appliances, or need them to mend any old ones, their team are ready and waiting for your call.
"Couldn't be happier, the guys at In2 Electrical have done a smashing job with my home electrics. I don't normally write revoews, however they are a company who I would definitely recommend to anyone."
Sasha O'Daniel
14th July 2019
"Thank you In2 Electrical, you have been my life saver. The guys in team really helped me when my heating stopped working, I really didn't know what to do, however I couldn't thank them enough"
Shaun Richards
14th July 2019
"If you're looking for a reliable and cost effective electrical company, then In2 Electrical is definitely the place to go, I was so happy with my service from them and anyone would be to"
Kellie Petal
14th July 2019