Why Choose Us For Your EV Charger Installation?
IN2 Electrical is dedicated to delivering quality, professionalism and reliability with every EV charger installation project. Charging points will be installed on your site quickly, efficiently and with minimal disruption.
Support With Funding
Our knowledgeable team are always more than happy to advise on funding options and guide you through the application process.
End-To-End Service
From the supply of your chosen EV chargers to the installation and ongoing maintenance, all work can be completed under IN2 Electrical.
OZEV Registered Installers
With years of experience and a commitment to delivering exceptional quality, you will be in safe hands with our OZEV registered installers.
Our Commercial EV Charging Station Options
We specialise in the installation of many leading commercial EV charging stations and can tailor our expertise to your requirements. Some examples of the brands we install include, but are not limited to, the following:
Are You Eligible For The Workplace Charging Scheme?
When installing EV chargers across your commercial premises, it is most definitely worth checking your eligibility for the Workplace Charging Scheme (WCS); this can cover up to 75% of your total purchase and installation cost. Under the scheme, you can install up to 40 sockets on your site, claiming up to £350 towards the price of each socket.
To be eligible for the grant, you must:
Be a registered business, charity or public sector organisation
Be a public authority or have received less than £200,000 of public support in the past 3 financial years
Declare a need for EV charging equipment
Be based in England, Wales, Scotland or Northern Ireland
Have dedicated off-street parking for your staff
Either own the building or have consent from the landlord for installation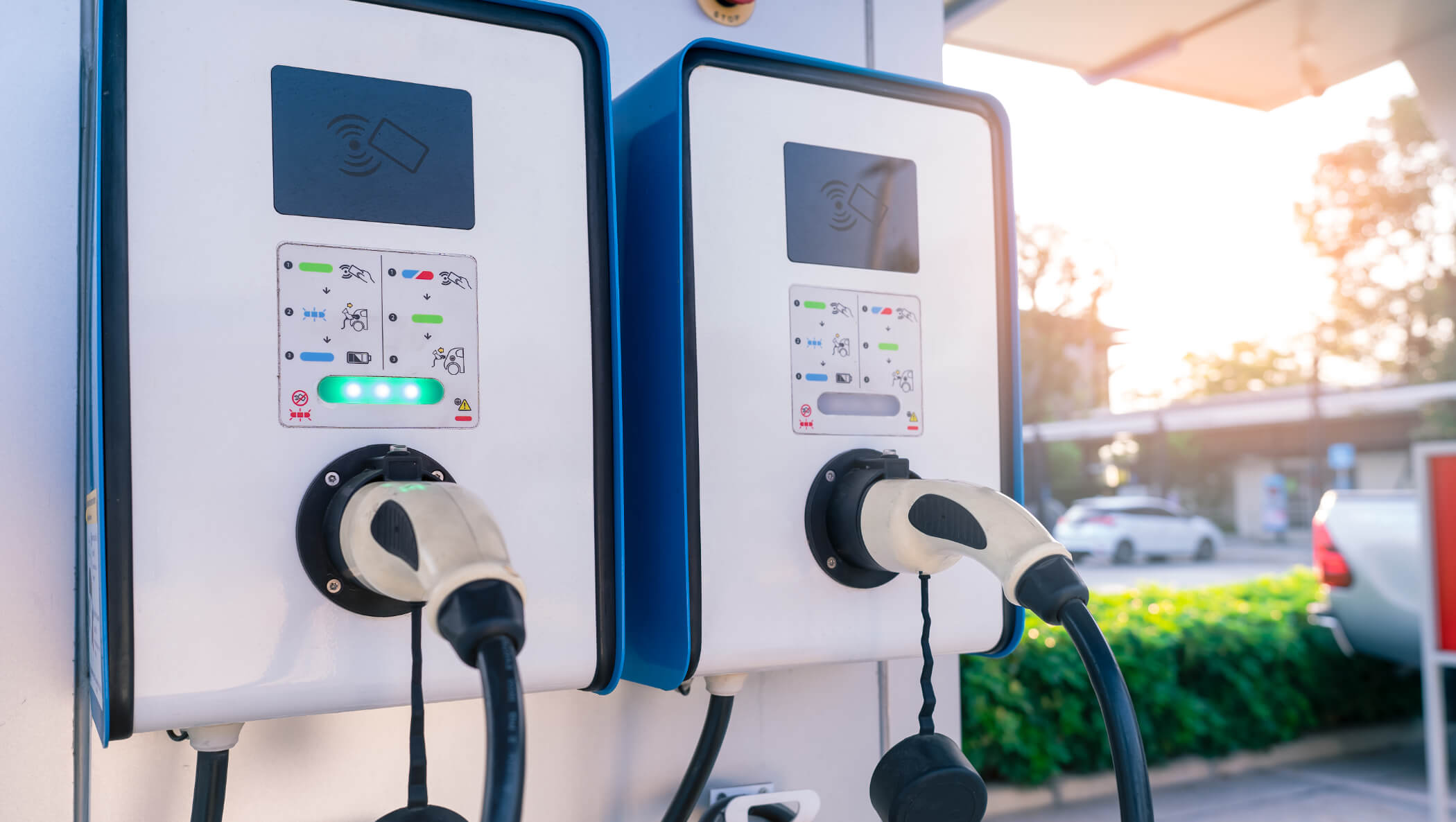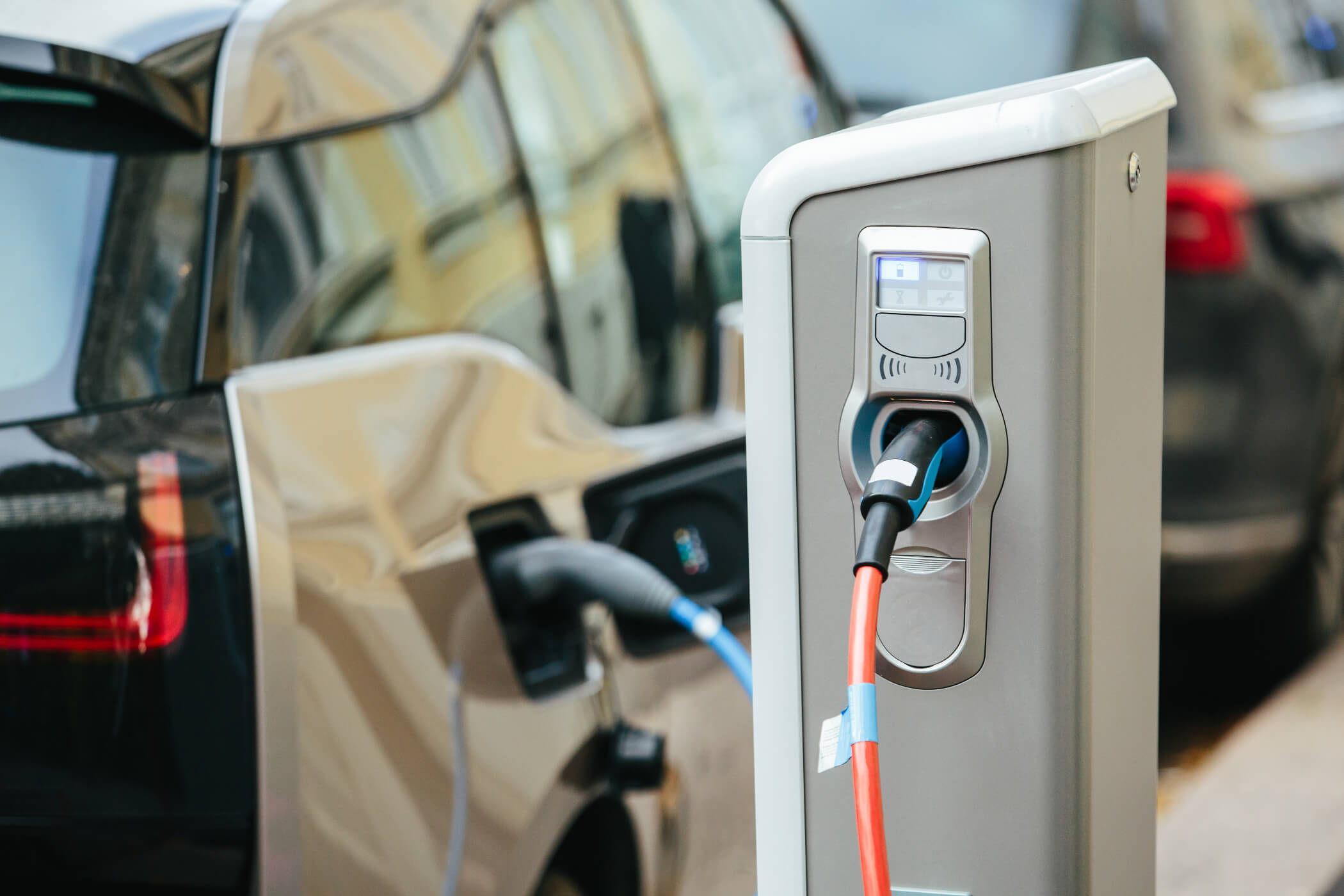 We're Proud Of Our Excellent Feedback
"Massive thank you to IN2 Electrical for fitting us in at such short notice after being cancelled on. Their quality is superb and the team are true professionals, we just wish we booked in with them in the first place!"
Suzanna Mcgrath
14th January 2022
"We used IN2 Electrical to install 3 charging points outside our office and what an excellent job they did. Our installers were punctual and paid such attention to detail - we would 100% recommend them to others!"
Charlie Fitzgerald
20th April 2022
"IN2 Electrical are by far the best EV installers we have used. Their communication is brilliant, quality fantastic and overall customer care second to none. Would not hesitate to recommend them."
Dan Browning
3rd February 2022