Some Of Our Electrical Contractor Services
With a passion for premium quality services and exceptional customer care, our electrical contractors in Milton Keynes are committed to maintaining our outstanding reputation in the local area. We take an honest, transparent approach to electrical services, completing all work on a fixed price basis, ensuring that there are never any hidden surprises along the way.
For more information on the array of services available when enlisting our accredited electricians in Milton Keynes, take a look below and do not hesitate to get in touch to book an appointment!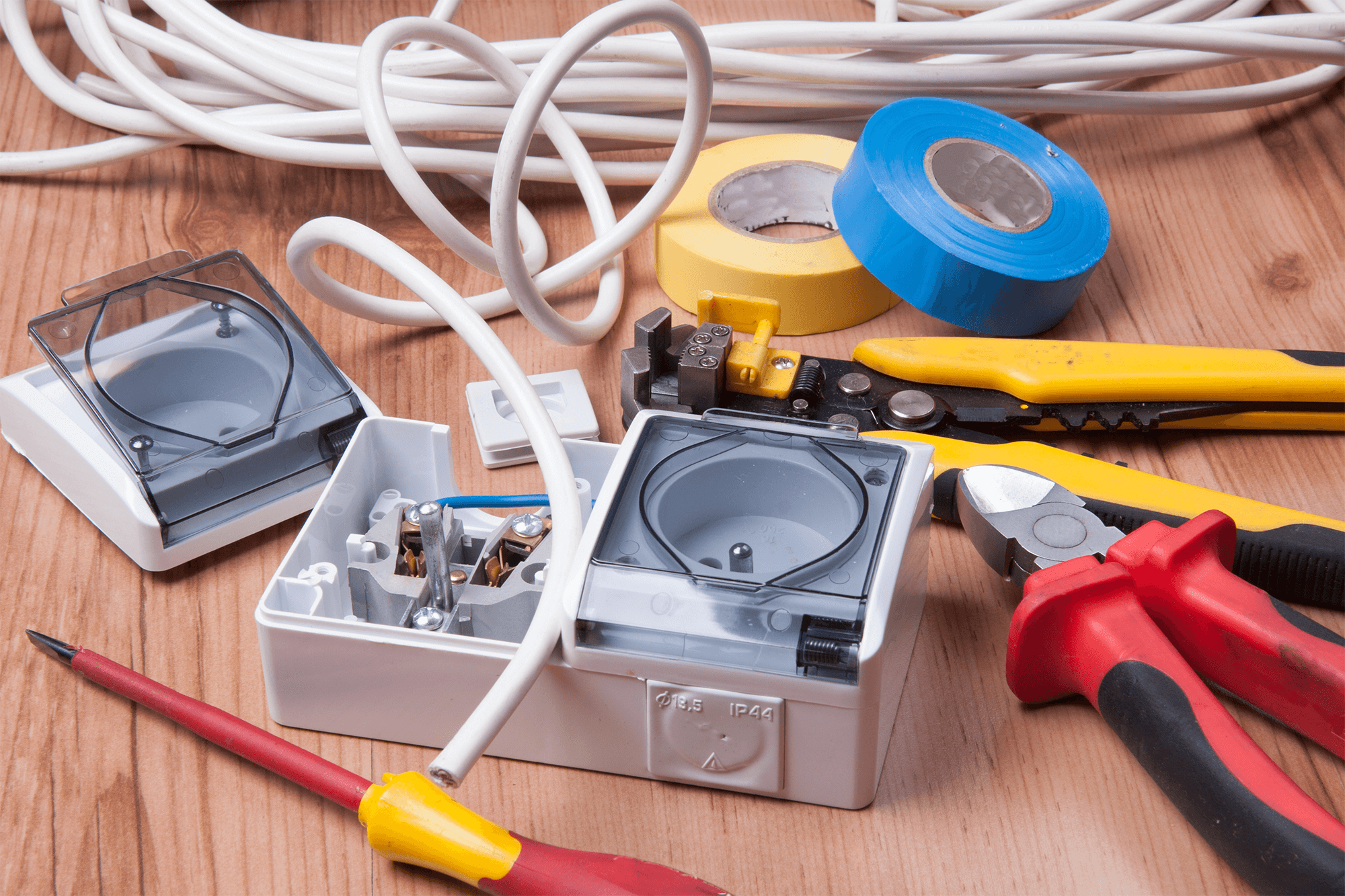 House Rewiring
Wiring plays a vital role in keeping your home up and running, so when problems begin to arise, not only can it be inconvenient but also extremely dangerous. With this in mind, should you be in need of professional house rewiring in Milton Keynes, our skilled, approved electricians are on hand to ensure that the project is completed quickly, efficiently and safely.
There are many instances where our house rewiring in Milton Keynes may be necessary, and our team is always more than happy to advise on whether this route would benefit your property. In most cases, rewiring is completed before moving into an older property to ensure optimum safety but is also vital for our clients who are reaching the 25-year mark in their existing home.
To gauge when your wiring may be beginning to deteriorate, be sure to keep an eye out for the following warning signs:
Sockets are giving off a burning smell
There is visible discolouration around sockets
You can hear a crackling or buzzing sound
Fuses are blowing more frequently than usual
It is also recommended to rewire your home if you have an old fashioned fuse box or your current wiring is insulated with fabric, lead or rubber.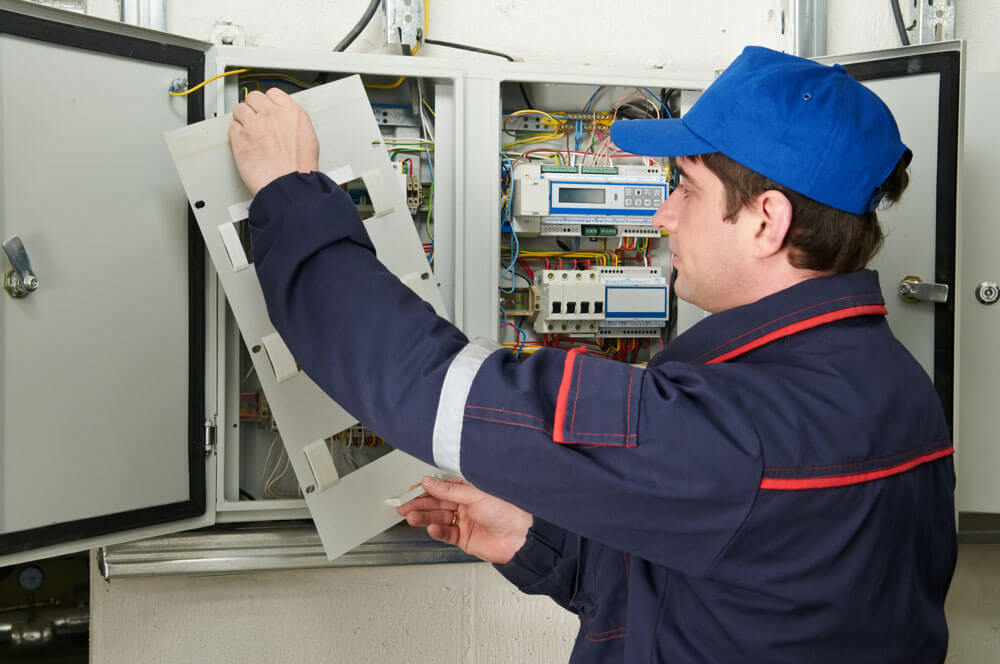 Emergency Electrician
No one wants to be left without power, especially if warning signs of a serious issue are beginning to show. For this reason, we have a team of emergency electricians in Milton Keynes available to ensure that your home or business is back up and running in no time. We provide not only a quick response but also professional advice on necessary repairs to prevent recurring issues in the future. These can include remedial work, along with larger projects which can be scheduled for a date and time that works for you.
If you notice any of the following, we would highly recommend contacting our emergency electricians in Milton Keynes as soon as possible:
Sparks from outlets when plugging in appliances
Circuit breakers keep tripping
A burning smell or smoke coming from outlets
Increasingly hot power outlets
Constant flickering and dimming lights
We're Available 24 / 7 On 07903138233
Electrical Installations
Purchasing new electrical equipment or appliances is always exciting; however, to ensure that you can take full advantage of your investment, correct installation is crucial. Having spent decades working with both commercial and domestic clients, our reputable team have become well-versed in all scales of electrical installations in Milton Keynes. Whether you need a single item replaced or an entire fit-out of a new system, a professional, reliable and quality experience is always guaranteed.
If you have a project in mind but are not quite sure which electrical products fit, our team can schedule an initial consultation to discuss your requirements and recommend where necessary. We can then schedule installation around your schedule, even working outside of typical hours to ensure minimal disruption. Just some examples of the types of electrical installations in Milton Keynes we specialise in include: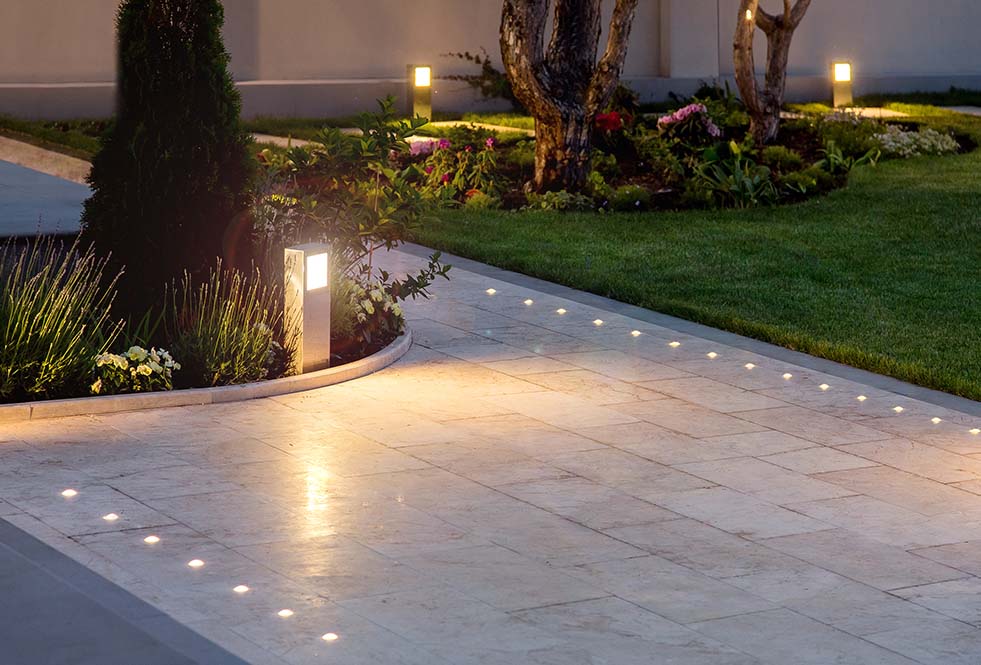 Indoor & Outdoor Lighting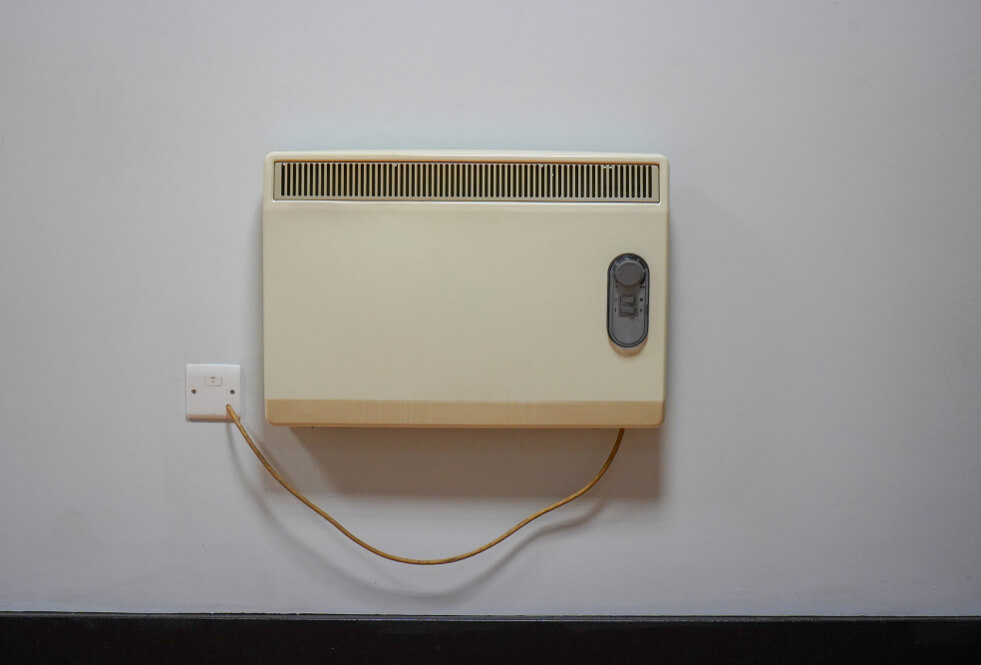 Electrical Storage Heaters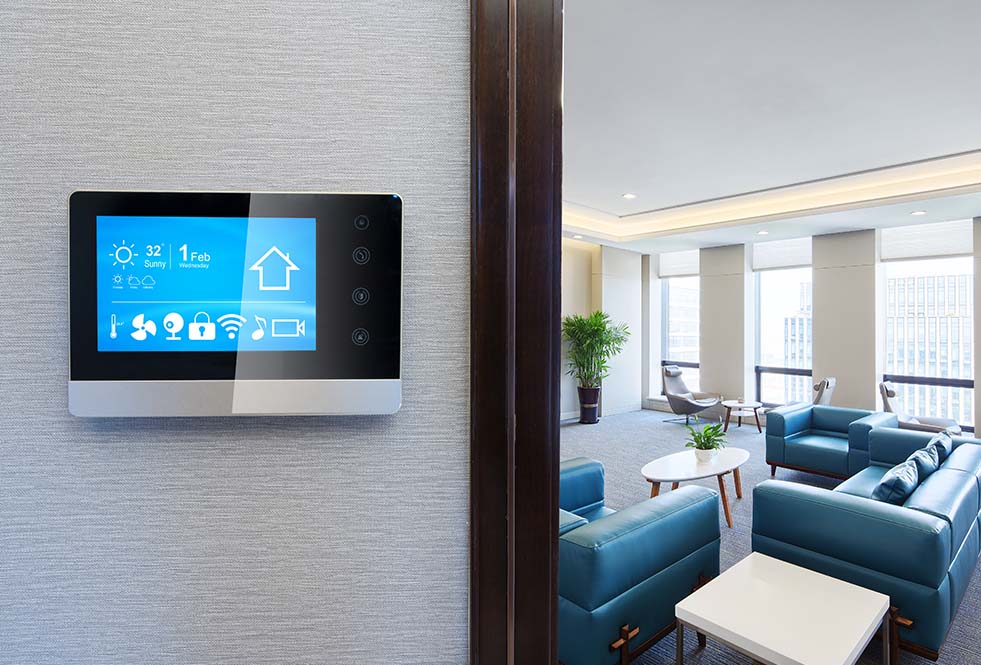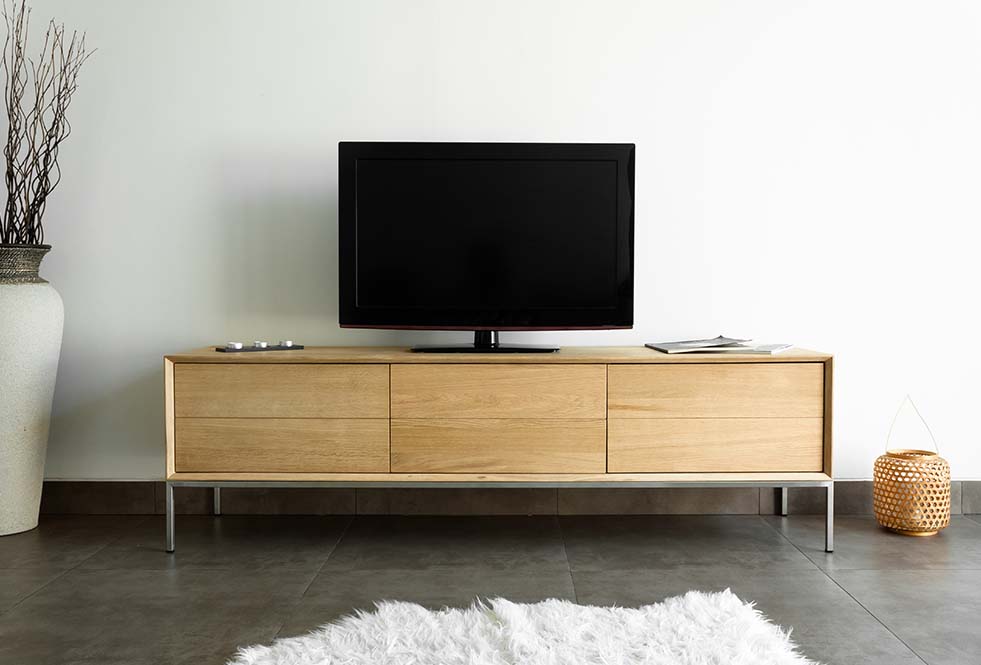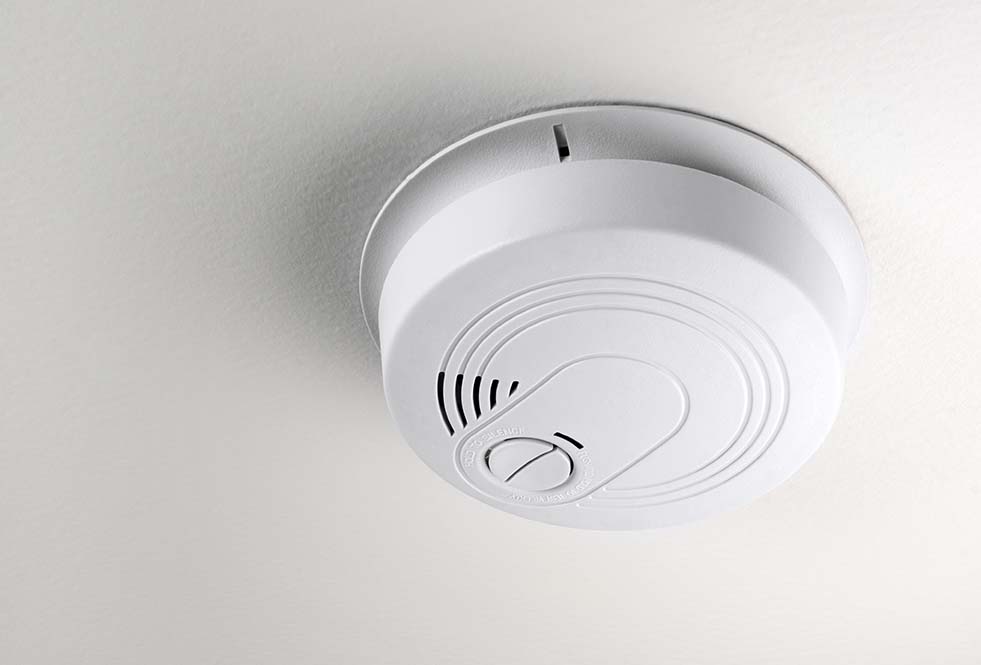 Fire, Heat & Smoke Alarms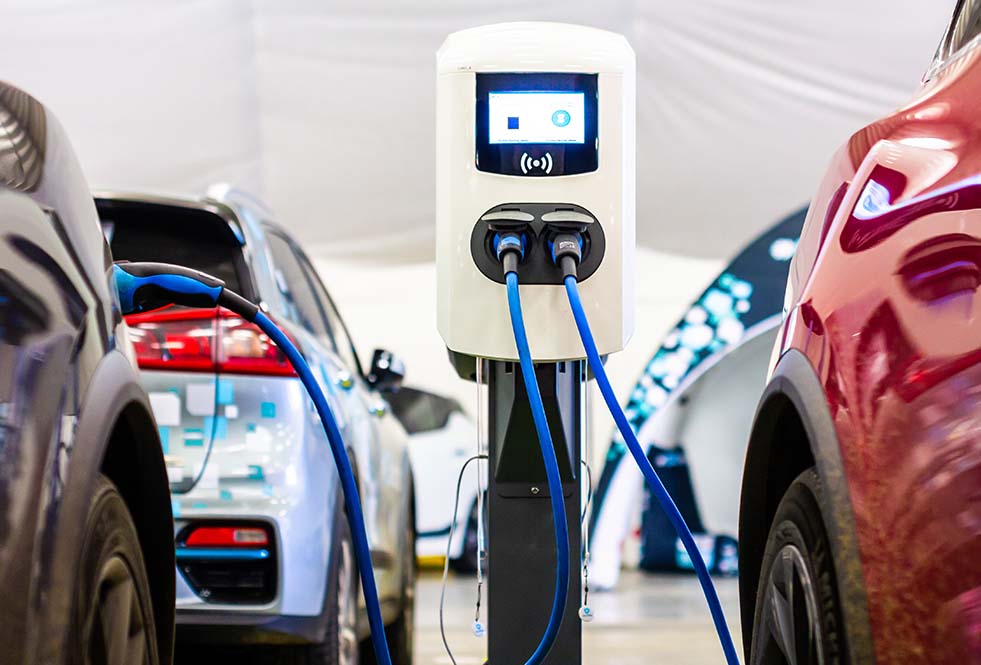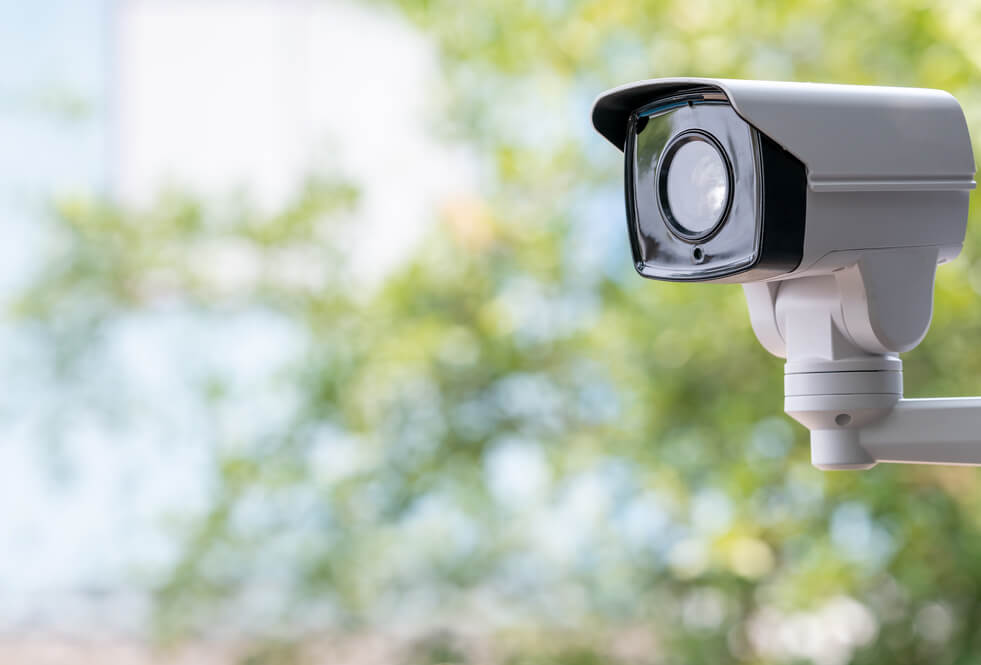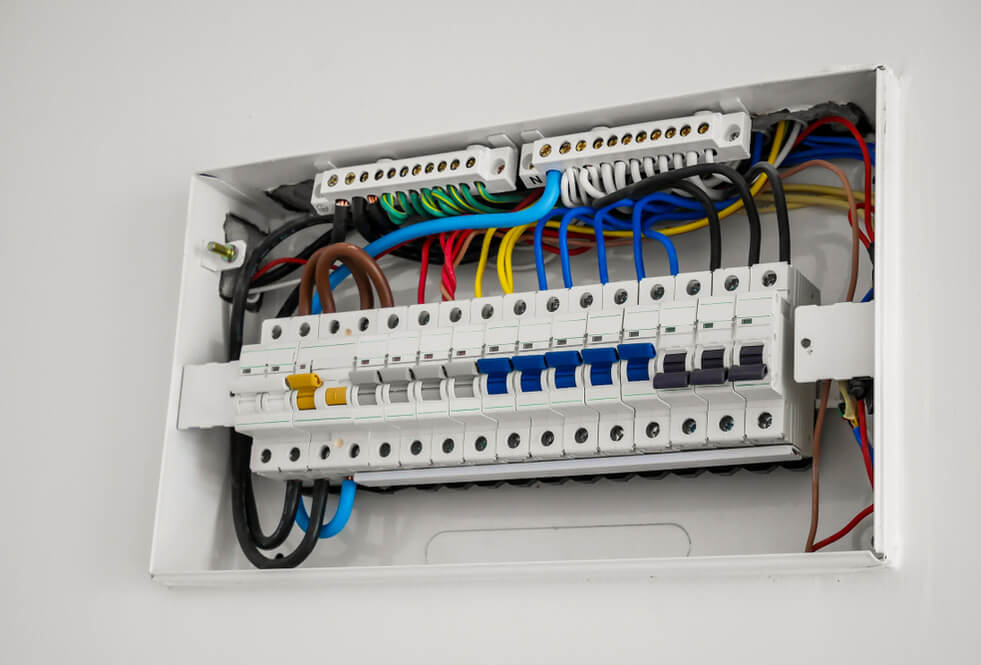 Frequently Asked Questions
Are you able to provide an estimated quote?
Can you help with kitting out a new build?
Can you help with electrical testing and inspections?
Are you able to provide ongoing maintenance?
Why Choose Us?
Promising cost-effective prices, uncompromised standards and a friendly service, our electricians in Milton Keynes ensure that every client is left feeling happy with their experience with IN2 Electrical.
Customer Focused
We are focused on tailoring our services to the needs of our clients, offering a personal approach.
Highly Accredited
Not only are we approved by the NICEIC but also accredited by the ECA, the leading trade association in the country.
Excellent Reputation
Our passion for complete customer satisfaction is reflected by our 4.9/5 client rating.
Contact Details
For more information on our services or to book one of our electrical contractors in Milton Keynes, please do not hesitate to get in touch!
Milton Keynes, Buckinghamshire, United Kingdom
"I used IN2 Electrical to rewire my new house before moving in and was really impressed with their level of professionalism. I was kept in the loop throughout the project and always felt as if I could put my full trust in their capabilities. Will definitely be using them for future electrical work!"
Maria Livingston
23rd August 2021
"Could not have asked for more from the guys at IN2 Electrical. They were helpful, patient and always so friendly. Their quality work was way above any other electricians I have used in the past and they were very clear with pricing, etc. It's been a great experience all round! "
Nancy Kramer
3rd May 2021
"IN2 Electrical were able to fix our faulty electrics in no time and got our power back up and running before it caused too much downtime. We were really happy with their level of service, so we have decided that we will continue our ongoing maintenance with them. "
Kain Bellamy
19th June 2021