Some Of Our Electrical Contractor Services
The IN2 Electrical team are renowned for their quality services, providing only the highest quality customer care and electrical help, such as installations, repairs and much more. Our electrical contractors in Bedford can help you with a manner of electrical services, whether you are looking to replace appliances or are unsure why your properties electricity is not working efficiently.
Every project, regardless of the size, will always be complete to the highest standards, and our team are always more than happy to discuss which services are best for you and provide expert advice to maintain safe electricals. The team are highly qualified and accredited to complete all electrical projects, and are rated 4.9/5 by our clients.
Take a look below at some of the services our electricians in Bedford can provide, and feel free to give the team a call to book your services as soon as possible.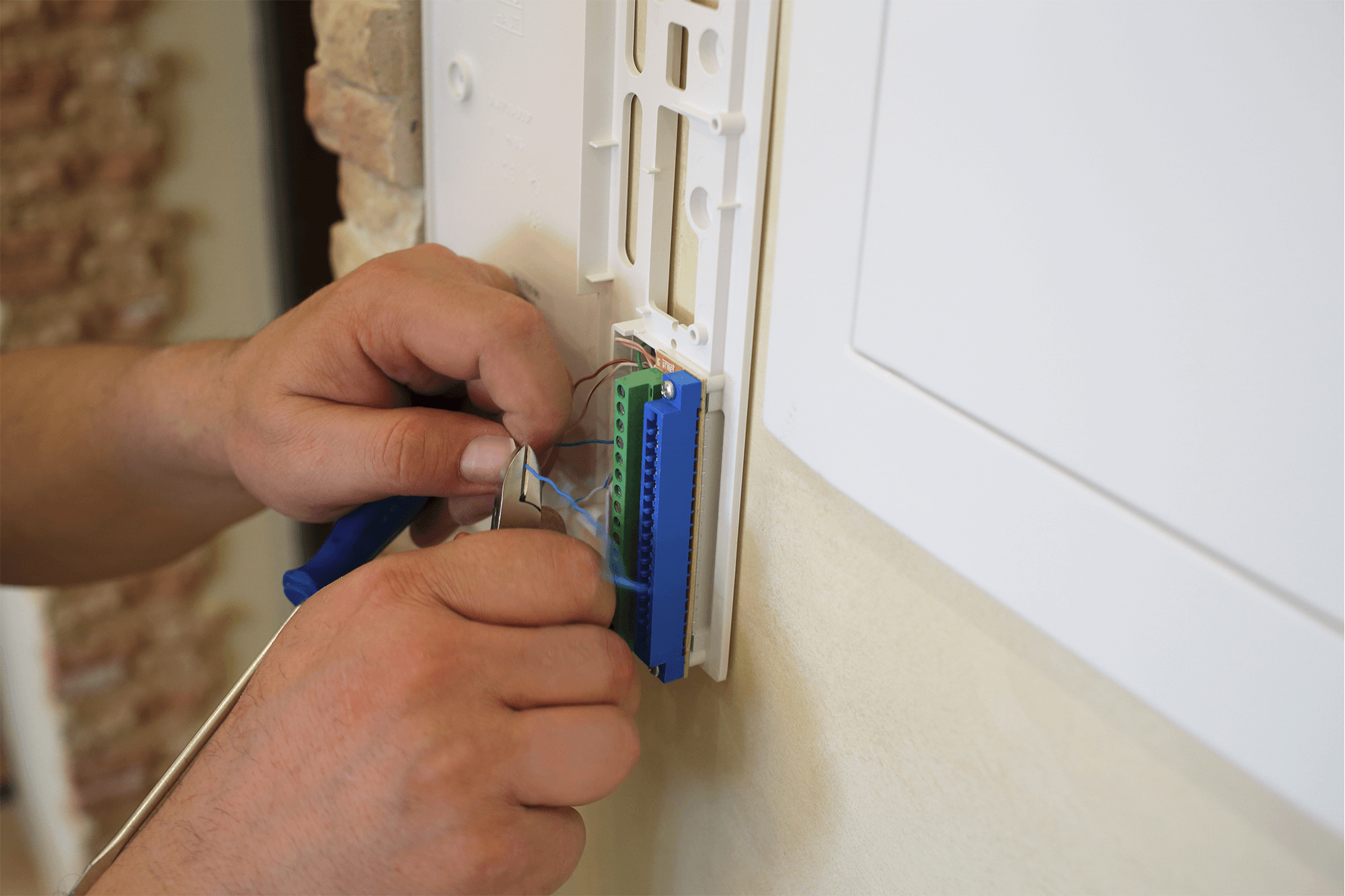 Rewiring a House
In2 Electrical are experts in rewiring a house in Bedford, and the team are able to provide full house services, including light switch wiring in Bedford. They complete each project to a high-quality standard, making sure that you are provided with excellence and cost-efficiency.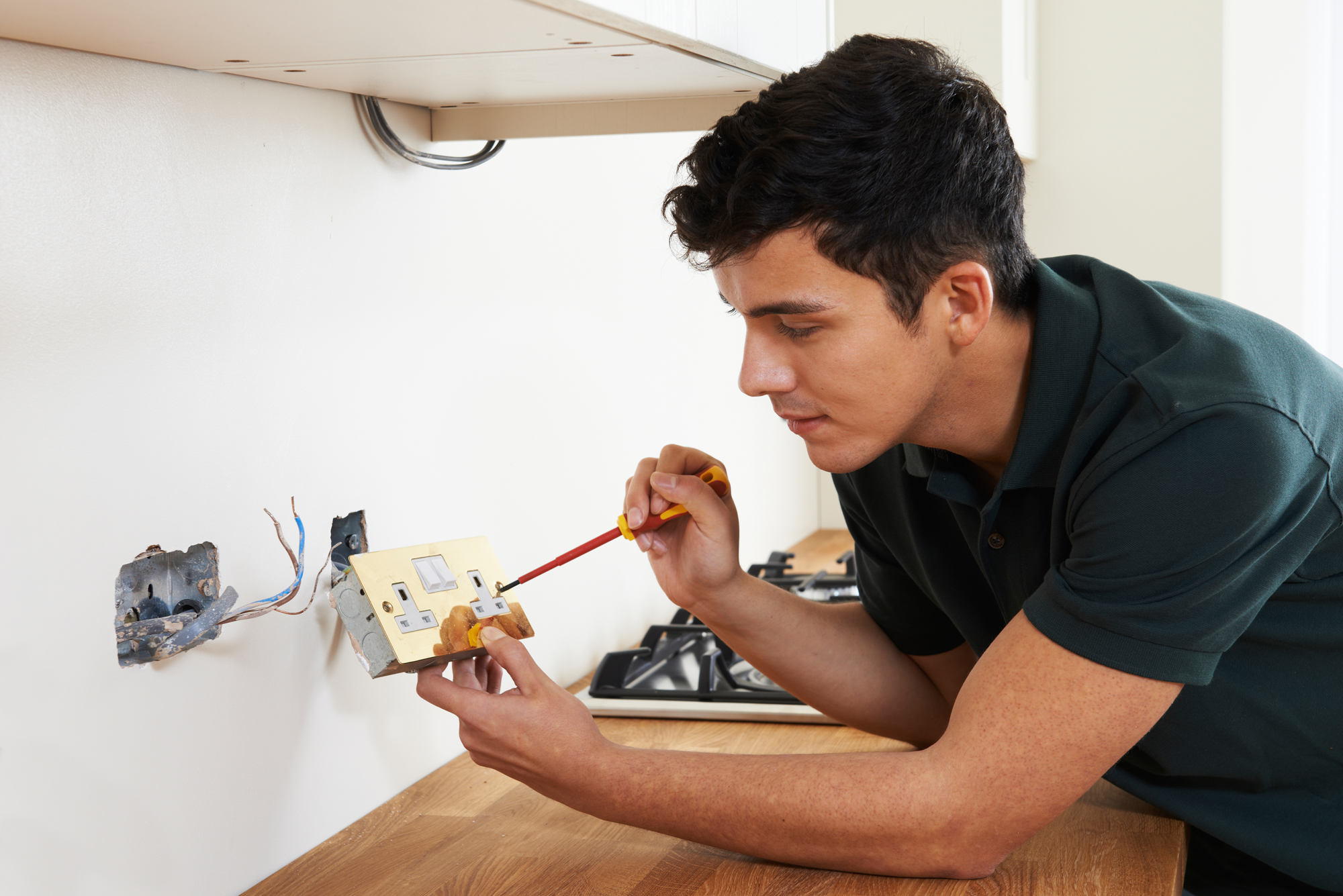 Emergency Electrician
When you require an emergency electrician in Bedford, it is important to ensure that you have expert help and advice to maintain a safe property. Our team are always just a phone call away, and will help you as quickly and efficiently as possible in the event of an emergency.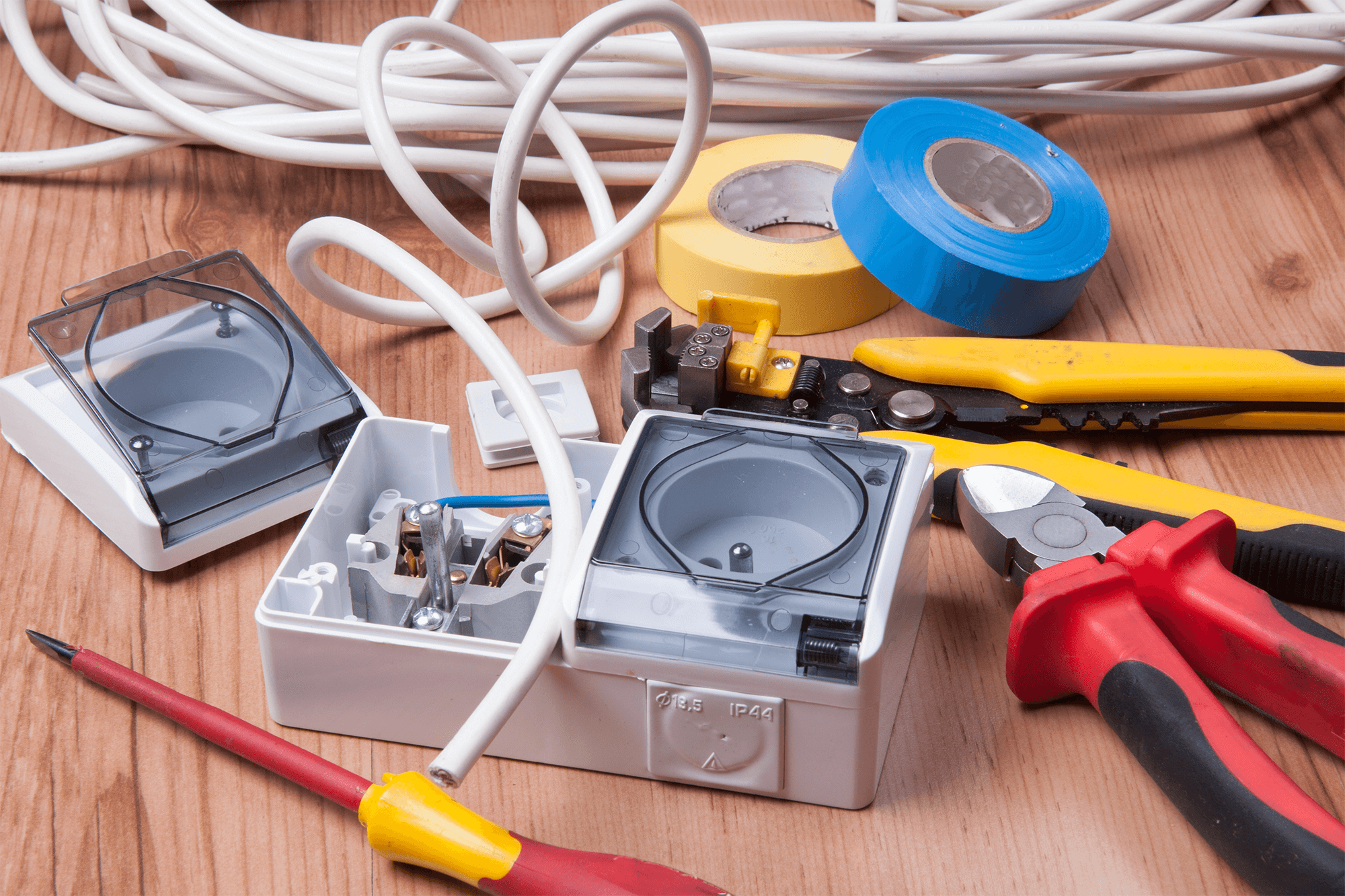 Electrical Installation
To make sure that your appliances are installed correctly and safely, our team can help with a range of electrical installations in Bedford. From surround sound systems to lighting, you can rely on IN2 Electrical to lend you a helping hand at an affordable price.
"So happy with the service I was received by IN2 Electrical, all of the team were really friendly and helpful! I will recommend to all of my friends and family to go to IN2 Electrical, if they ever need a local electrician."
Joshua Wright
14th July 2019
"A great team and a great company, I couldn't be happier with the service from IN2 Electrical. I needed a fault finding service as I was getting too paranoid about my appliances, they knew exactly what to do and fixed it straight away. "
Deli Saunders
14th July 2019
"Thank you so much IN2 Electrical, you really helped me with my extension service, I didn't even realise the amount of electrics that goes into it, I will definitely be recommending them to anyone needing an electrician."