About This Service
In this day and age technology is vital, so it's always frustrating when there is an issue with it, and no one understands that better than us here at IN2 Electrical.
Our range of expert electricians can efficiently and swiftly fix any wiring issues with your computer, enabling you to get back to your day-to-day tasks.
If you have a problem with your computer system, feel free to contact us today, and we'll get right back to you!
Our AV Systems services include: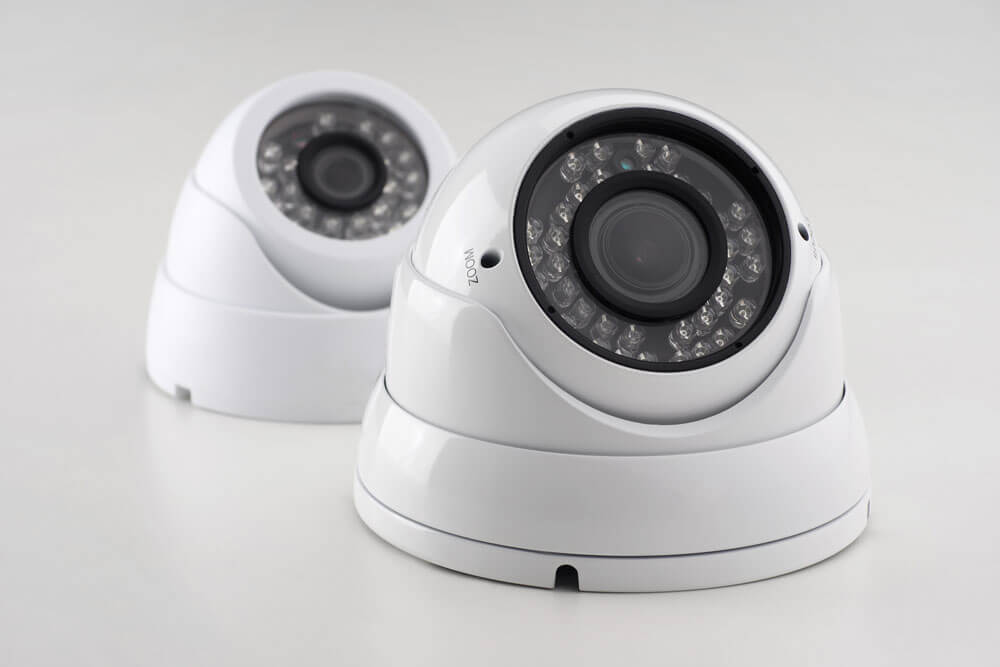 Our AV Systems Testimonials
"My computer recently broke down and It was honestly so frustrating! IN2 Electrical was recommended to me multiple times by friends and family, so I decided to ring them up and I'm so glad I did. Highly recommended!"
Diane Heeling
14th July 2019
"IN2 Electrical's AV Systems services are amazing. They are fast and professional, and they got my computer working again! They are truly fantastic at what they do and I constantly recommend them!"
"Amazing is the word that coms to mind when I think about IN2 Electrical, I have used their AV Systems services for the both of my computers that broke down and I have never regretted that decision. They absolutely fantastic!"
Kate Harsh
14th July 2019