Some Of Our Electrical Contractor Services
Here at IN2 Electrical, we pride ourselves in offering clients the most efficient, cost-effective and reliable service. You can always place your trust in us to help you complete electrical installations, repairs and maintenance. Our team will only ever advise you on the best solution for your home and requirements, making only the necessary repairs to help lower costs.
Our dedication to maintaining this outstanding level of work is why our clients rate us 4.9/5 and why we continue to provide exceptional services. Take a look below at some of our popular services, and please contact our electrical contractor in Woburn Sands for further information if required.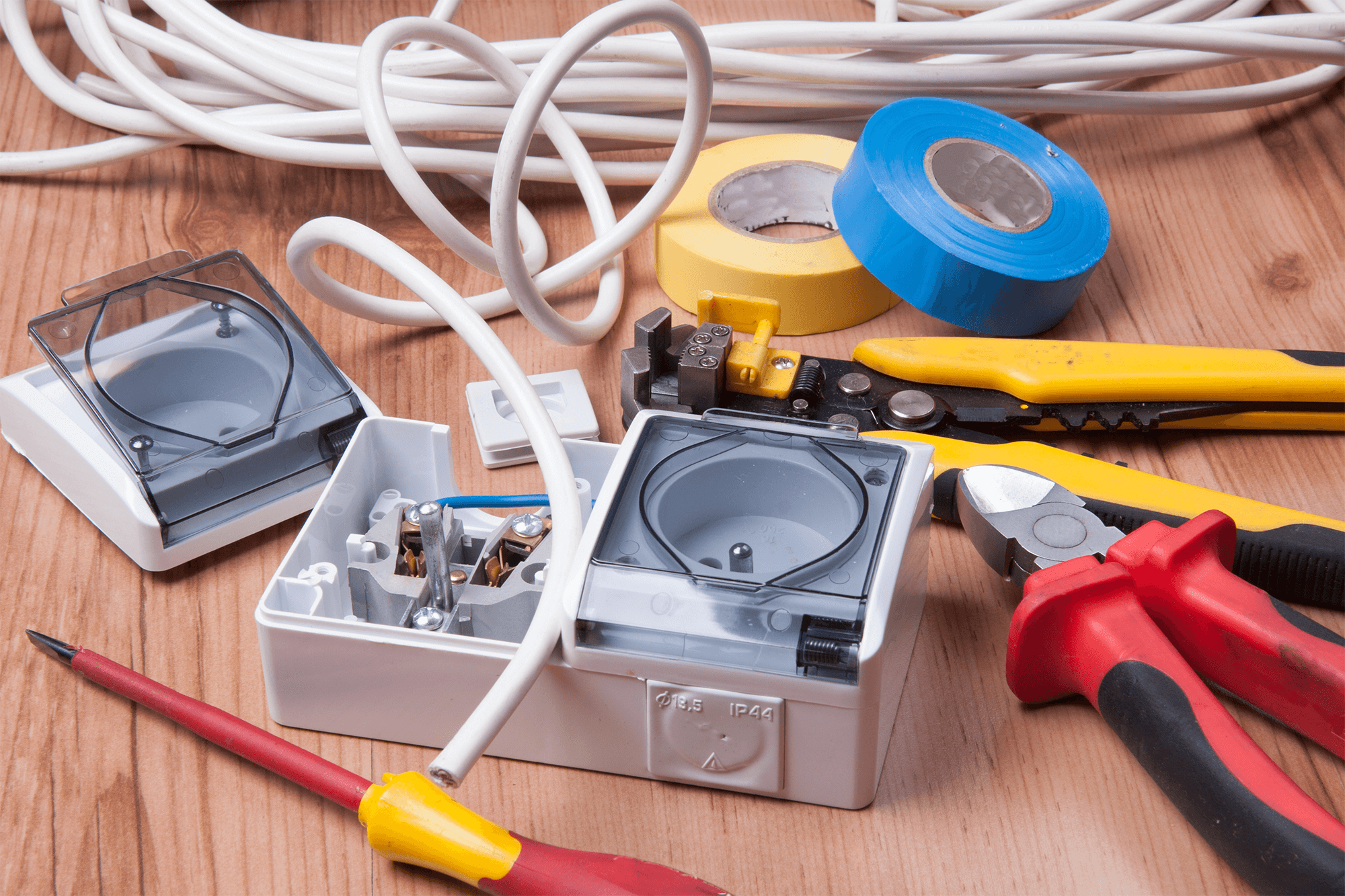 House Rewiring
Rewiring your house is a great way to ensure that you have an efficient system that will last you for many years to come. It is recommended that you have house rewiring in Woburn Sands if the house is around 20 years of age or you are having continuous issues with the electrics. There are a few ways in which you can identify if your house needs requiring, including:
Flickering lights
Sparking outlets
Burning smell
Regular blown fuse
By enlisting the help of our electricians in Woburn Sands, you can reap the benefits of house rewiring. This can include adding value to your property, saving money on energy bills, reducing chances of a power failure, and it keeps your property safe. If you believe that you could benefit from house rewiring in Woburn Sands or would like to find out if you need it, please contact our team.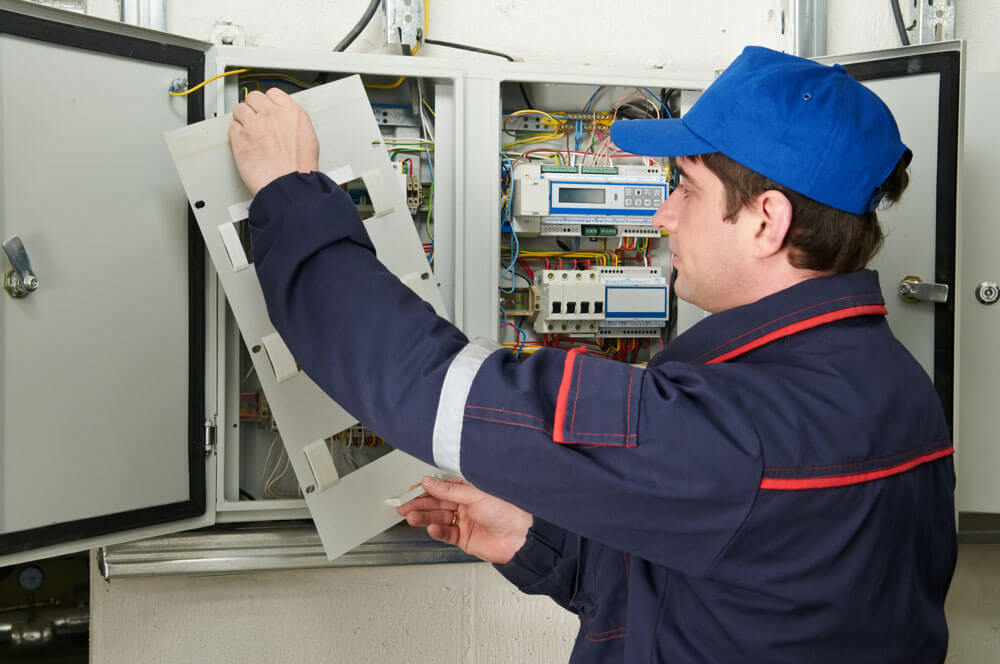 Emergency Electrician
Our electrical contractors in Woburn Sands understand that in many cases an electrical problem can become an emergency. Whether you have a foul smell or your power has gone out, our emergency electrician in Woburn Sands is here to help. Our electricians can complete a survey of your house to find the problem and provide a solution, ensuring that the solution provided is the most cost-effective.
We also understand that it can be hard to know what's wrong and how it is going to be fixed, which is why our team will provide easy to understand information, so you know exactly what is going on. If you are experiencing any of the following, please contact our team straight away:
Sparking
Buzzing or Humming
Burning smell
Power cut
24 / 7 Emergency Electricians Available On07903138233
Electrical Installations
Are you looking to improve your property? If so, then our team can help you to complete quality electrical installations in Woburn Sands. For example, if you wish to improve your carbon footprint and lower your energy bills, then we can help you to install a range of smart home devices. As well as smart home devices, you can also enjoy expert installation of stereo systems, home cinemas and much more, helping you to create the perfect luxury entertainment space.
No matter how big or small the project, our electricians in Woburn Sands can help. This also includes the installation of interior and exterior lighting, allowing you to design an aesthetically pleasing home. Our team can help you to design and install your electrical appliances, ensuring that you have the best results that are aesthetically pleasing and durable. If you need help with your electrical installations in Woburn Sands, please do not hesitate giving our team a call.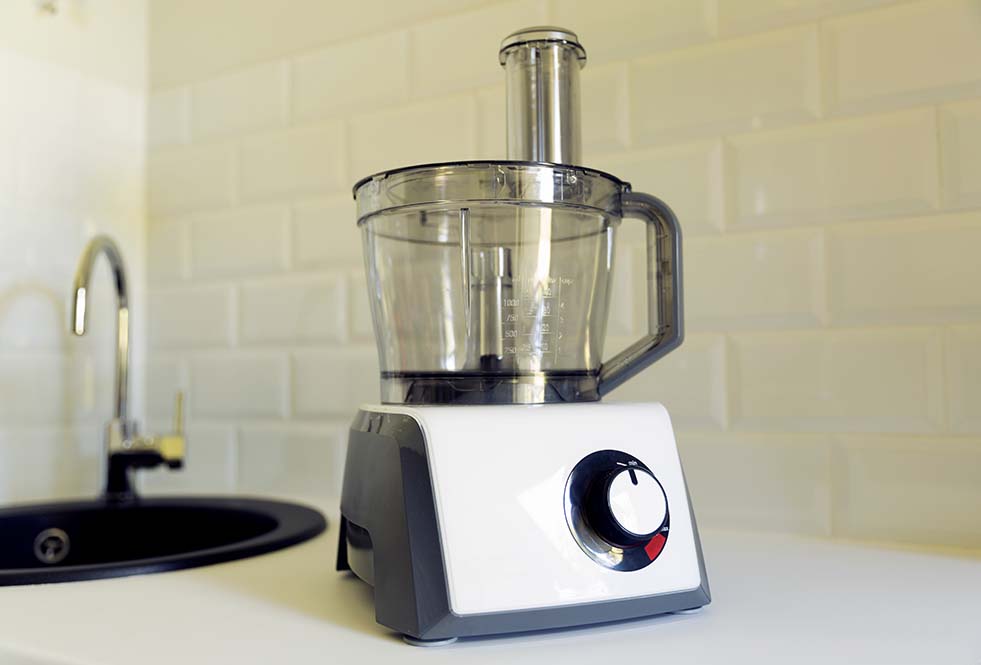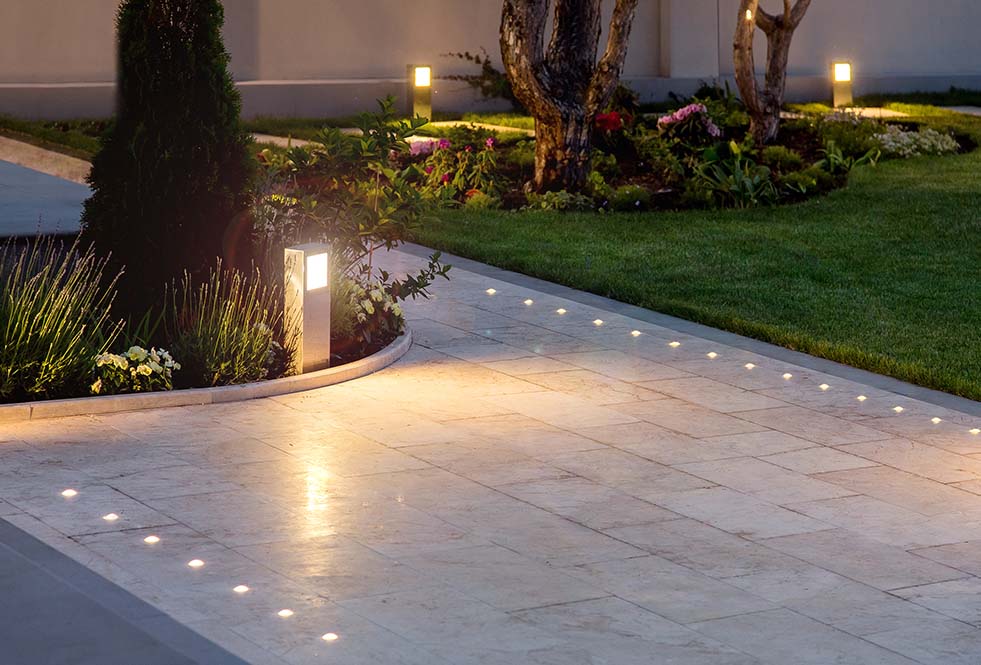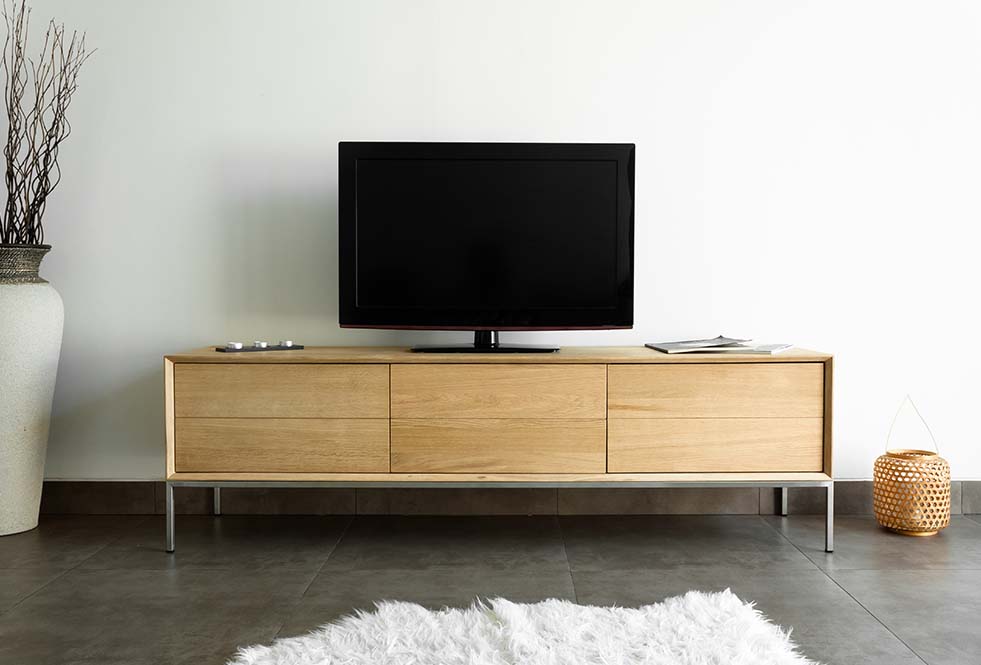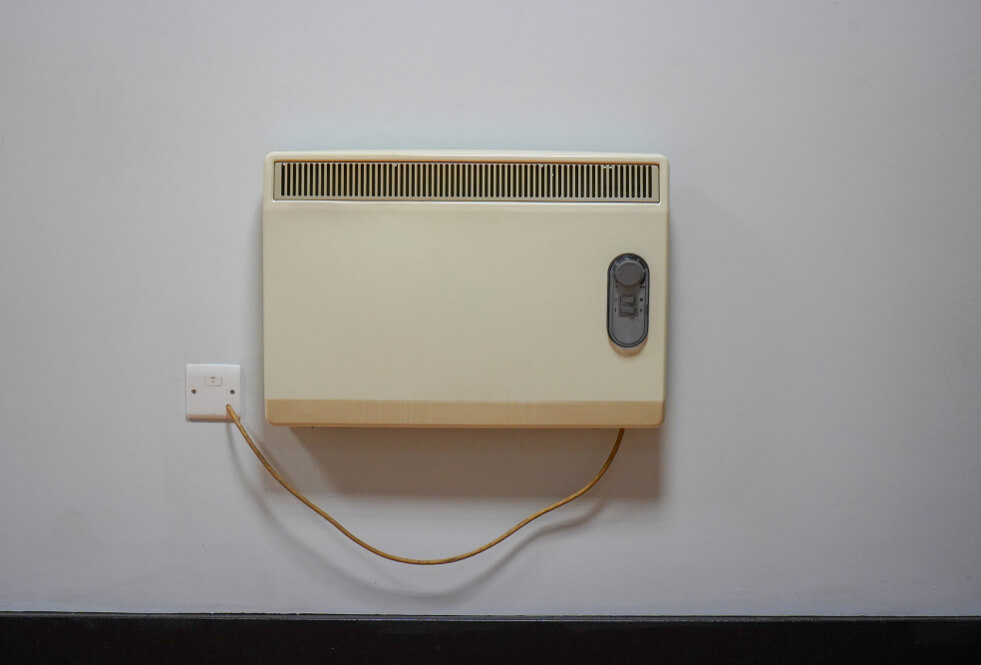 Electrical Storage Heaters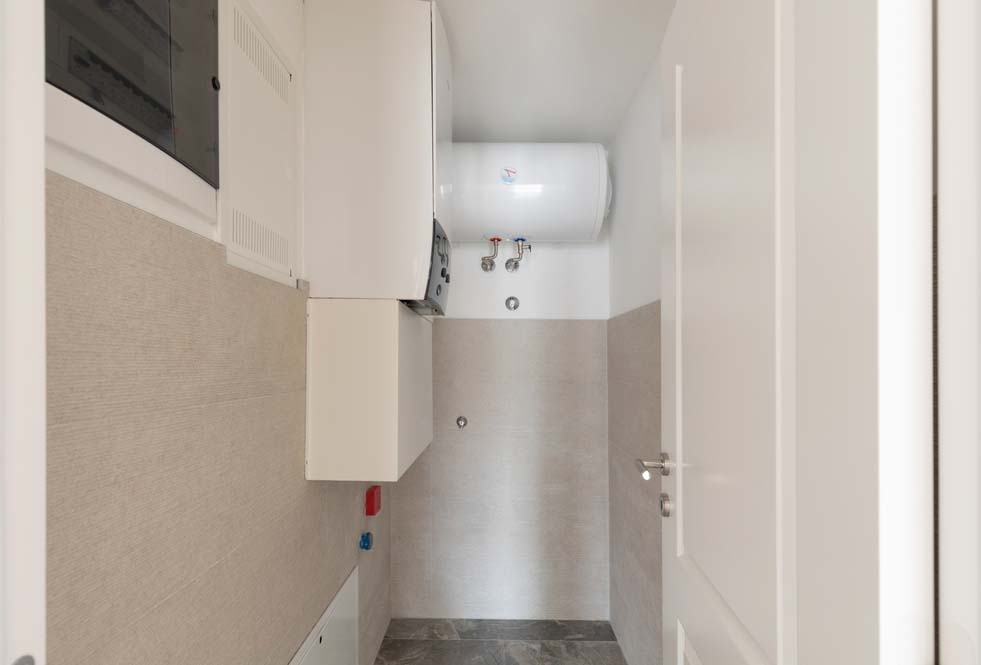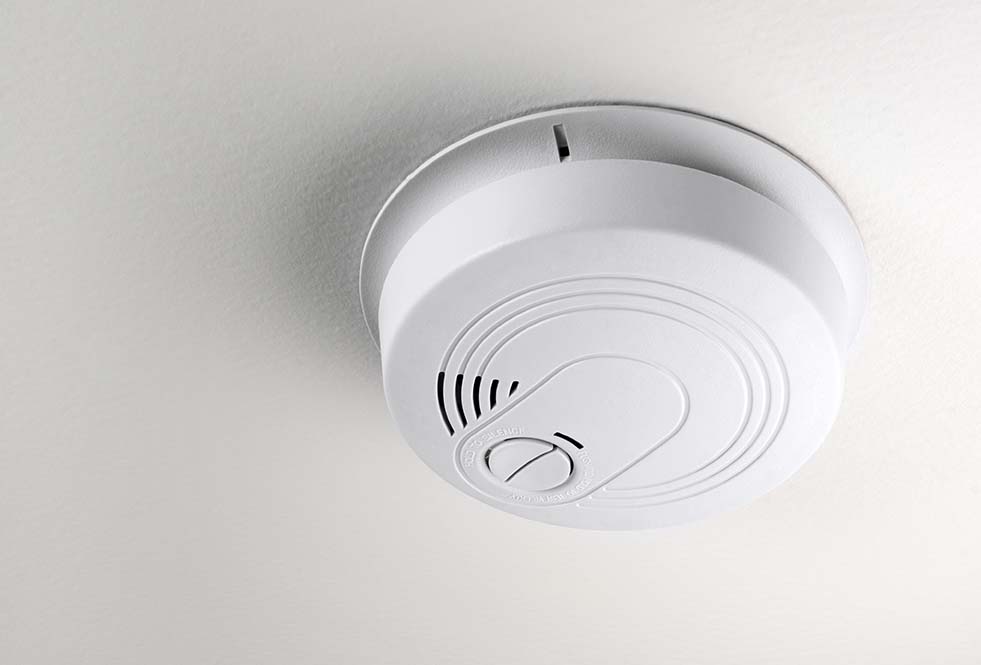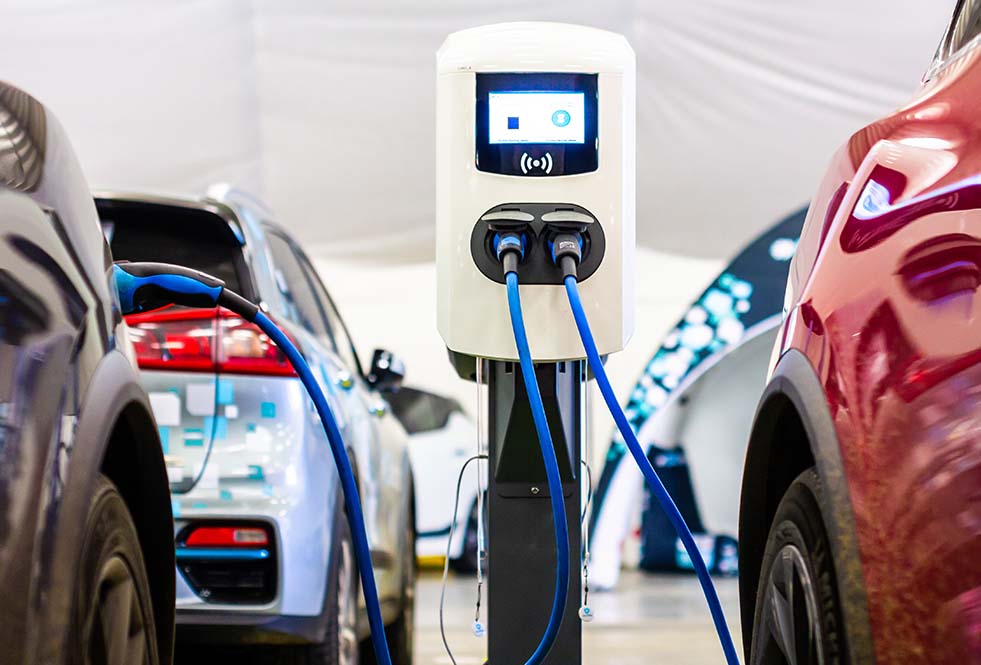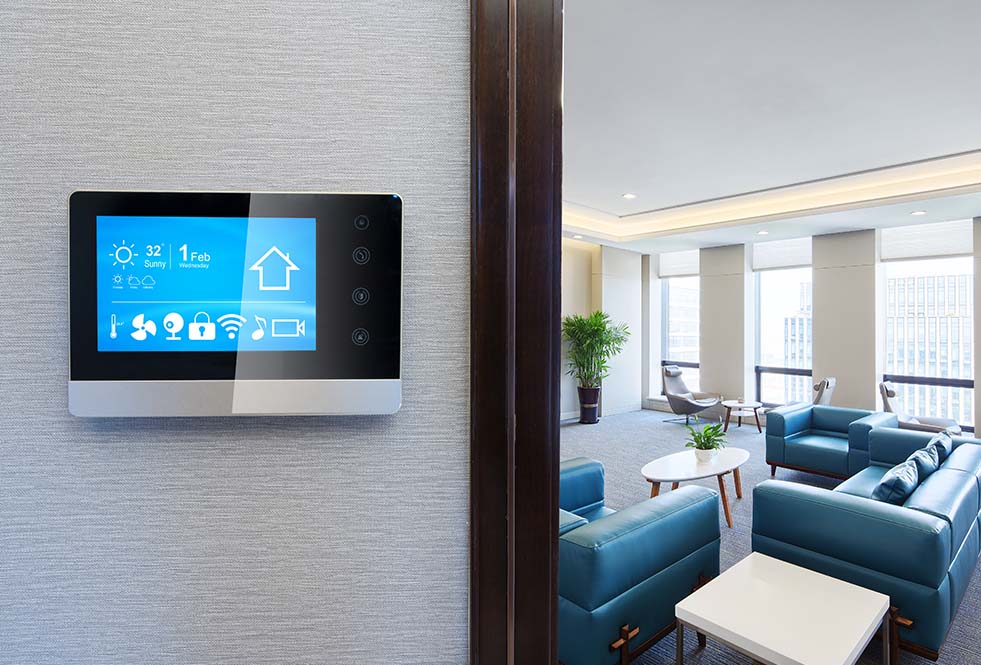 Frequently Asked Questions
How Do I Contact You In An Emergency?
Do You Also Provide Electrical Maintenance?
Can Commercial Clients Contact You?
Are All Of Your Electricians Trained?
Why Choose Us?
Our team prides themselves on offering clients the best possible customer care and level of service to ensure that they are more than satisfied with the service that they have received. We are proud to have a great reputation with our clients, and our team will always go above and beyond to make sure that they have the perfect solution for their requirments.
Highly Experienced
Our team have over 25 years of experience under their belt, providing expert and professional advice and services.
Quality Driven
Quality is at the forefront of our services, ensuring that every service is complete to the highest standards.
Exceptional Customer Service
No matter the service provided, our team will always go the extra mile for all of our clients and have established an excellent reputation.
Contact Details
For further information or to book your service, please get in touch with our team.
Woburn Sands, Buckinghamshire, United Kingdom
"Thank you so much IN2 Electrical I couldn't be happier with my service. You guys did a really good job with my heating electrics, they are now all in full working order. I would definitely recommend you to anybody!"
Mikey Jones
14th July 2019
"Finally! A local electrician company I can rely on and trust with my electrics, all of the team definitely knew their stuff, and knew what I needed. A great team with friendly staff. Thank you so much guys, I really appreciate it!"
Stephanie Saunders
14th July 2019
"Extremely happy! My father recommended IN2 Electrical to me, I was unsure but now I couldn't be happier I went with them. They installed CCTV system in my home, as I'm living on my own, I wanted to stay safe and now I definitely feel safe."
Natasha Small
14th July 2019