Some Of Our Electrical Contractor Services
Our electrical contractor in Olney has years of experience providing clients with exceptional services time and time again. We always go the extra mile to ensure that you have the solution you need for lasting, reliable and high-quality results. No matter how big or small the task may be, our electrical contractor in Olney is just a phone call away.
From outside lighting to complete house rewiring in Olney, we can help you to update your electrical systems. This even includes smart home installations using leading and high-quality brands built to last. Take a look at our selection of electrical services, and please feel free to give our friendly and expert team a call if you have any questions or would like to book electrical services.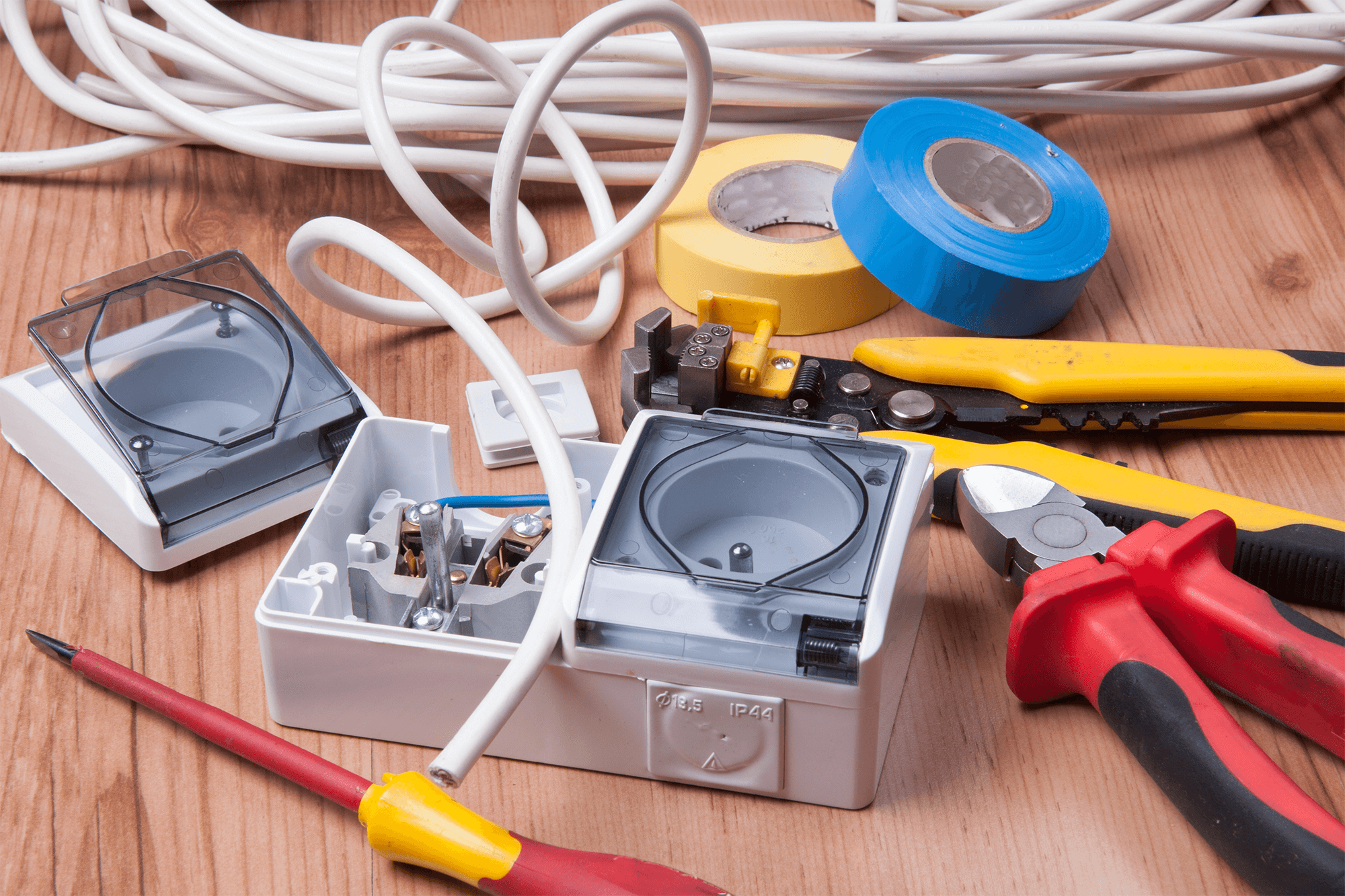 House Rewiring
Here at IN2 Electrical, we aim to ensure that you have the services you need while maintaining safety and reliability. Our house rewiring in Olney offers this reliability, giving you peace of mind that your wiring will provide a safe solution for many years to come. Included in our house rewiring in Olney is the rewiring of light switches and plug sockets, making it an excellent opportunity to move, replace or add outlets to suit your needs.
There are some ways in which you will be able to tell that your house needs rewiring; this includes the age of the property. If your property has not been rewired for at least 20 years, then it is highly recommended that you contact our electricians in Olney to rewire your house. Additionally, an old-fashioned fuse box may be an indication that you need to rewire the house.
As well as our full house rewiring, you can also contact our team to book partial house rewiring. By getting your property rewired, you can take advantage of several benefits, including:
Reduces energy wastage
Save money
Minimises power loss
Makes your property compliant
Reduces electrical fire risk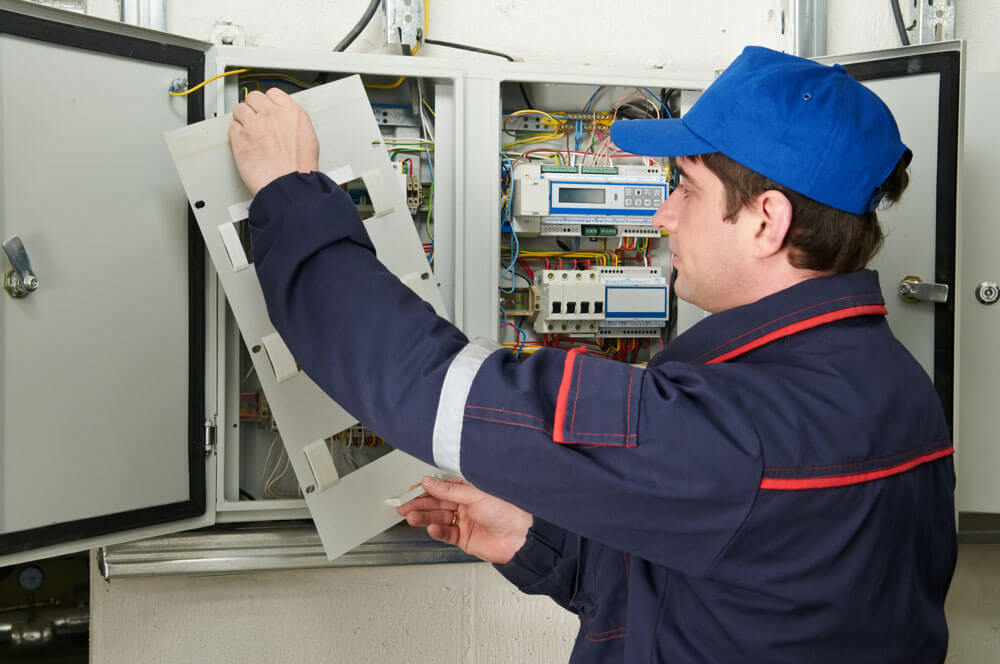 Emergency Electrician
Our emergency electrician in Olney can provide you with 24/7 support, giving you peace of mind that our highly trained, accredited, and experienced electricians are here to help no matter the time of day or night. We understand that losing power can be frustrating and sometimes stressful, which is why we are at hand to provide a diagnosis as soon as possible, helping you to fix the problem. Our emergency electrician in Olney will always inform you of what is wrong and the best ways to resolve the issue, ensuring that you are provided with a cost-effective solution.
If you have burning smells coming from sockets, sparking or electrical failure, then it is important that you contact our electricians as soon as possible to avoid further damage or costly repairs. If you are experiencing issues with your electrics, please feel free to contact our team.
We're Available 24 / 7 On 07903138233
Electrical Installations
Smart home devices and AV equipment can elevate your living space while also helping you to save money. Whether you wish to create the home cinema of your dreams or want to find out more about how you can lower your energy bills, our team are here to provide you with a range of solutions. For example, smart home device installations can include smart thermostats, smart radiator valves and much more, minimising wasted energy and therefore lowering your energy bills.
Our electricians have years of experience helping clients install a host of products, including outdoor lighting and kitchen appliances. No matter how big or small the installation, our team will always go above and beyond to ensure that your installations and safe and to the highest standard. Take a look below at some of the products and systems our electricians can help you to install.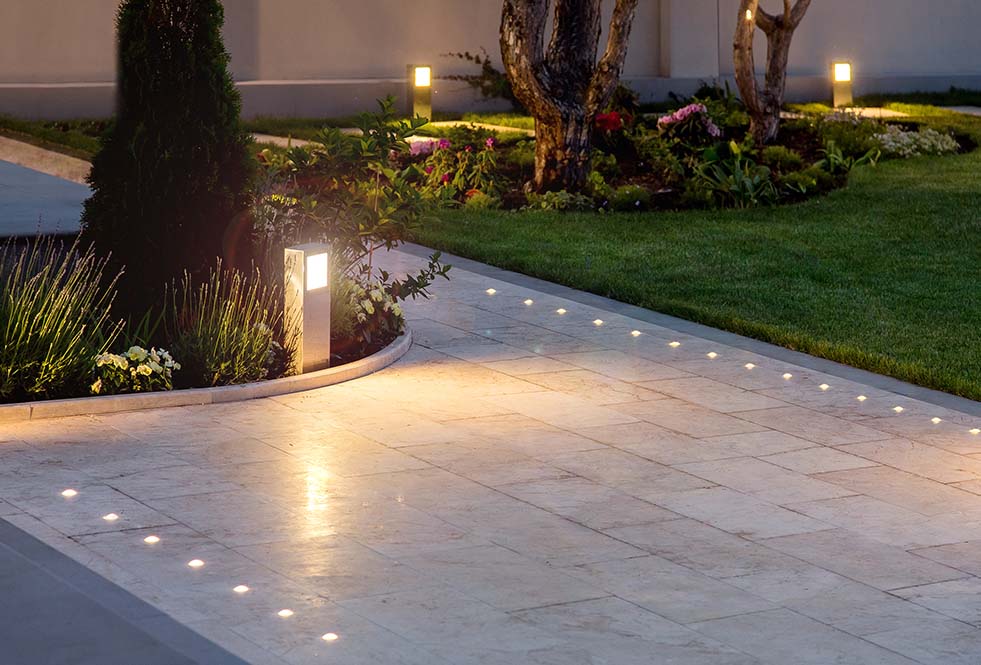 Indoor & Outdoor Lighting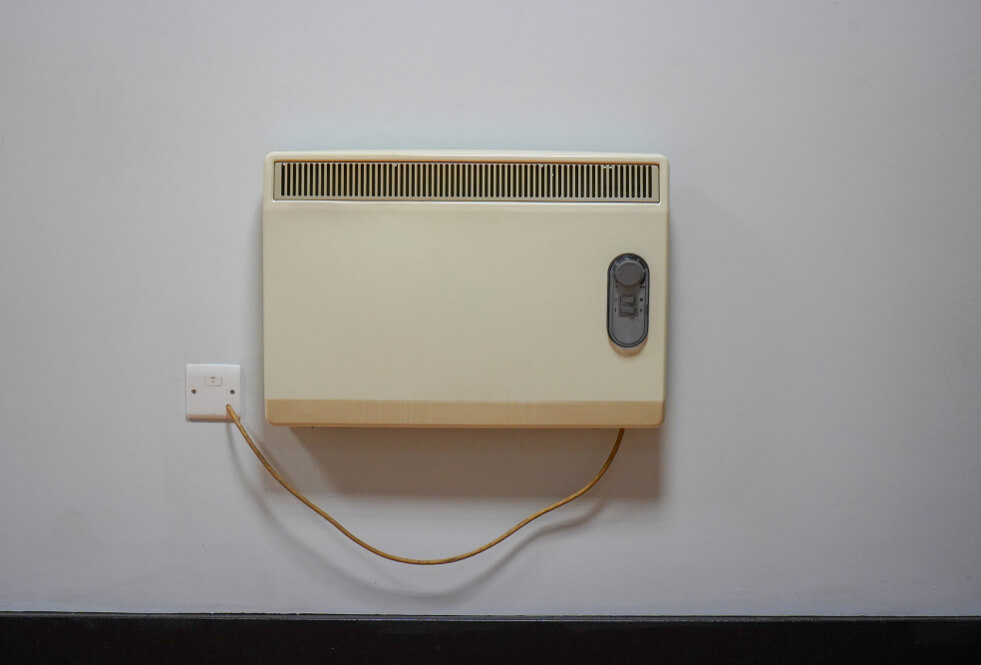 Electrical Storage Heaters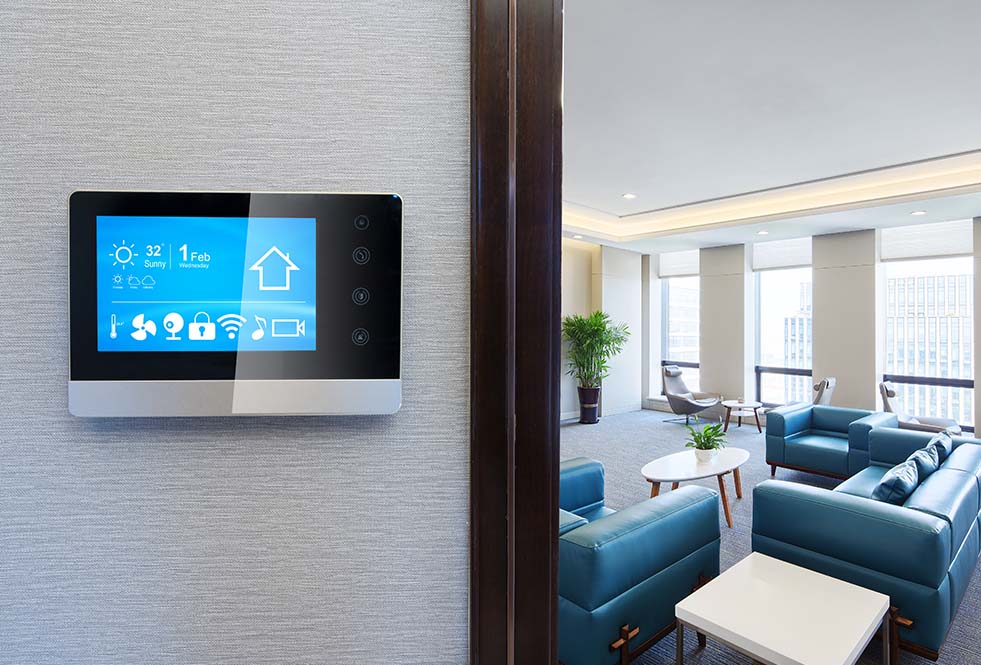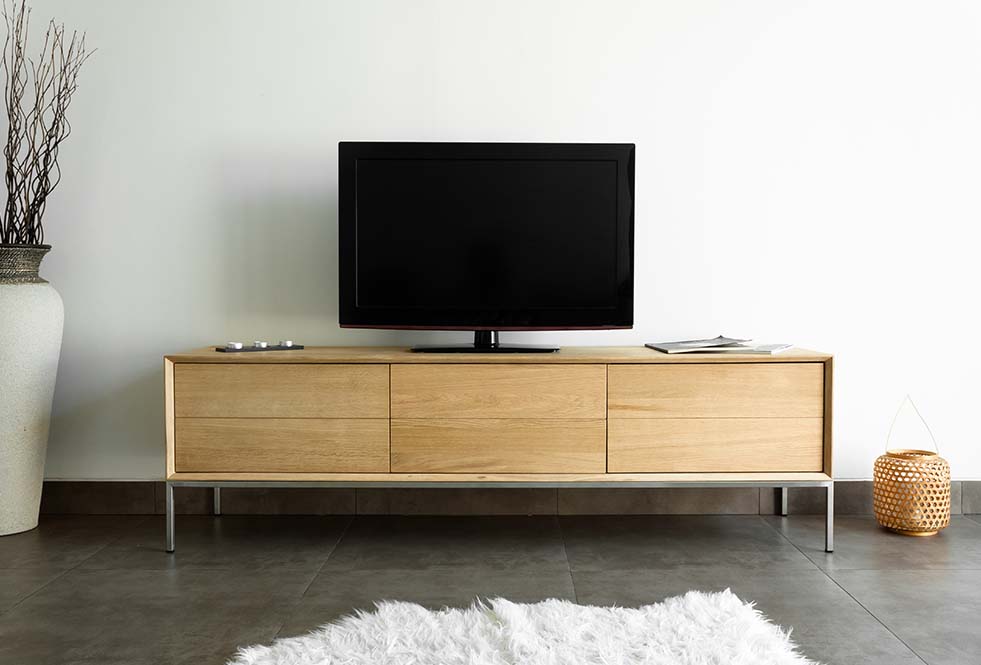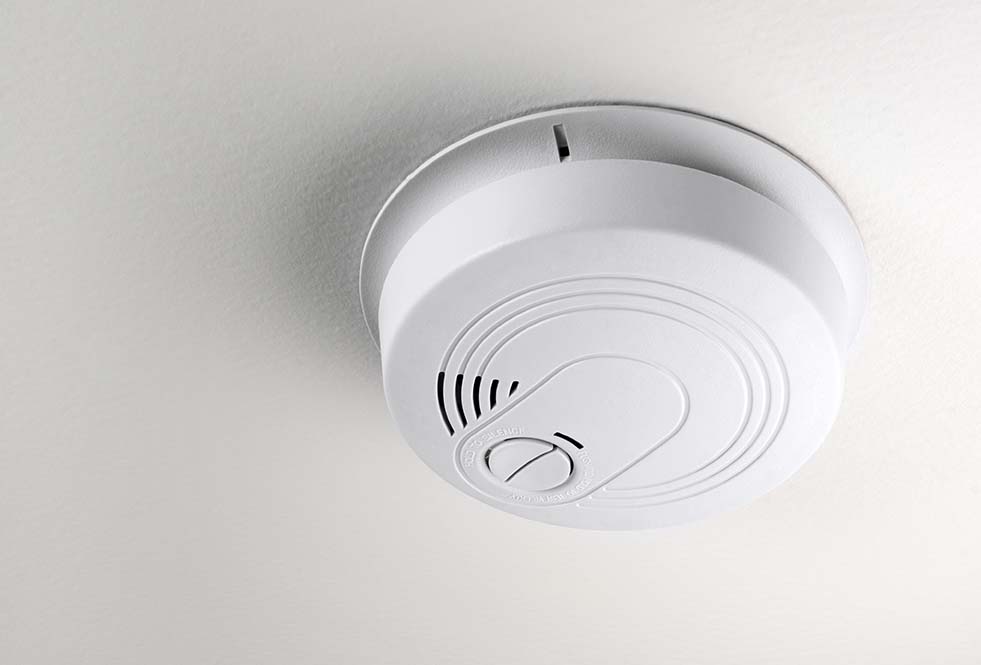 Fire, Heat & Smoke Alarms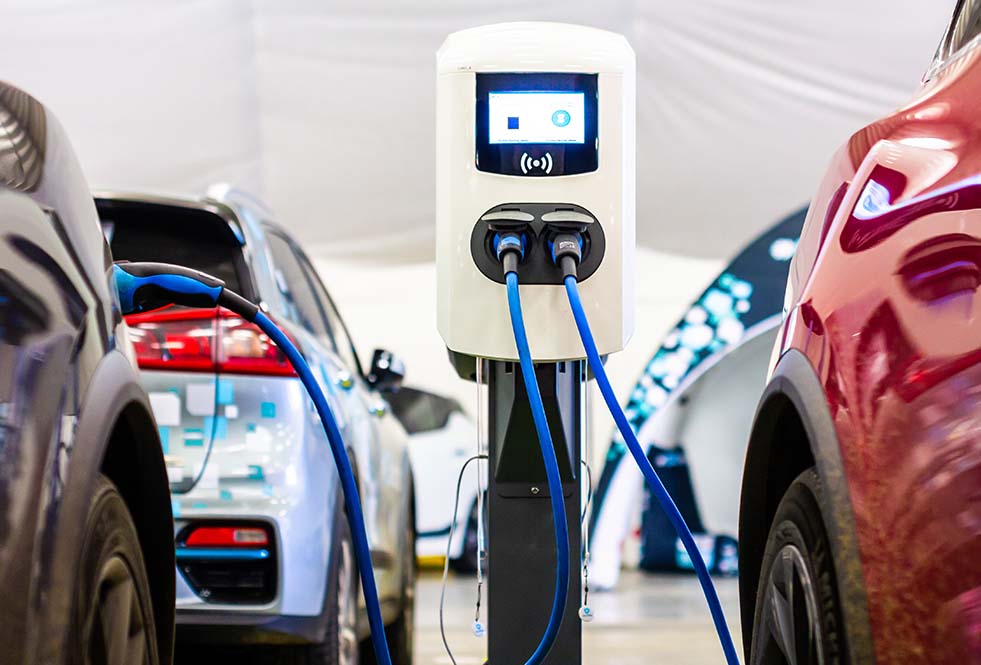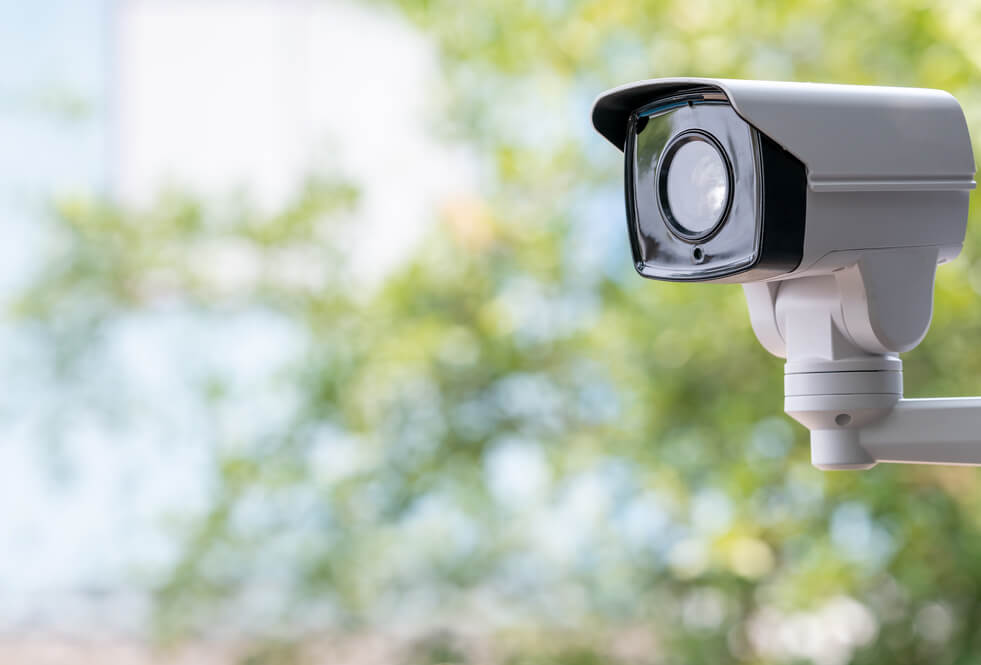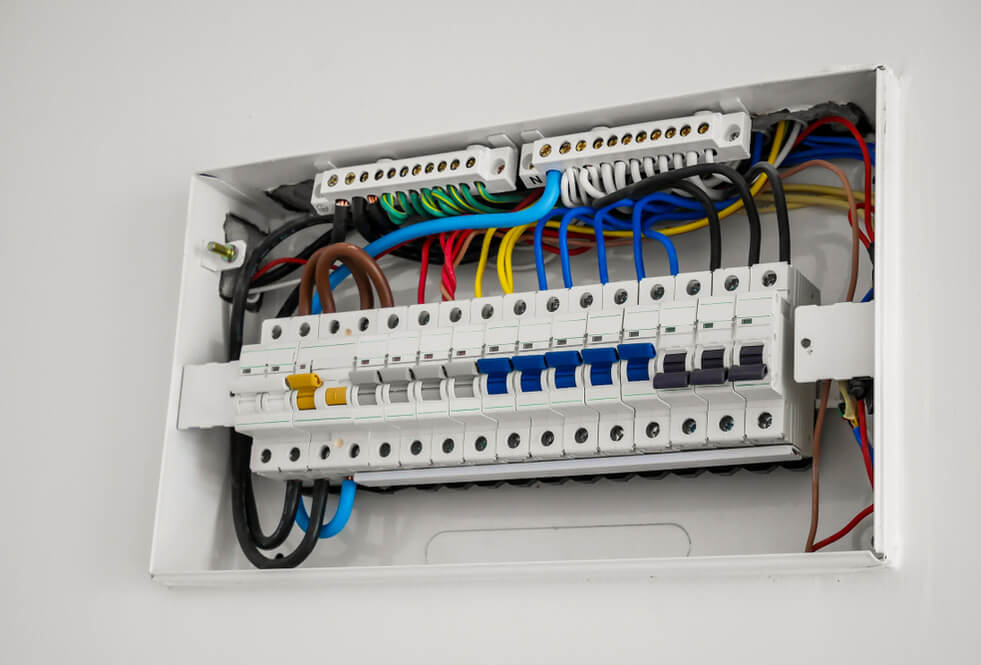 Frequently Asked Questions
Is Your Team NICEIC Accredited?
Can I Have A Site Survey?
Do You Offer Services For Landlords?
How Long Does House Rewiring Take?
Why Choose Us?
IN2 Electrical has provided clients with trusted services for many years, building relationships with domestic and commercial clients. For every service, we ensure that optimum safety is obtained while also helping you to create aesthetically pleasing features. We have built an outstanding reputation, and we continue to maintain this by offering a friendly and reliable service.
Highly Rated By Customers
Our team are rated 4.9/5 by our customers for going the extra mile.
Reliable Services
We ensure that every service is completed to the highest standards.
25 Years Of Experience
IN2 Electrical consist of a highly experienced and skilled team of electricians.
Contact Details
If you would like additional information about our services or need to book a site survey, please feel free to give our team a call.
Olney, Buckinghamshire, United Kingdom
"I used IN2 Electrical to rewire my new house before moving in and was really impressed with their level of professionalism. I was kept in the loop throughout the project and always felt as if I could put my full trust in their capabilities. Will definitely be using them for future electrical work!"
Maria Livingston
23rd August 2021
"Could not have asked for more from the guys at IN2 Electrical. They were helpful, patient and always so friendly. Their quality work was way above any other electricians I have used in the past and they were very clear with pricing, etc. It's been a great experience all round! "
Nancy Kramer
3rd May 2021
"IN2 Electrical were able to fix our faulty electrics in no time and got our power back up and running before it caused too much downtime. We were really happy with their level of service, so we have decided that we will continue our ongoing maintenance with them. "
Kain Bellamy
19th June 2021